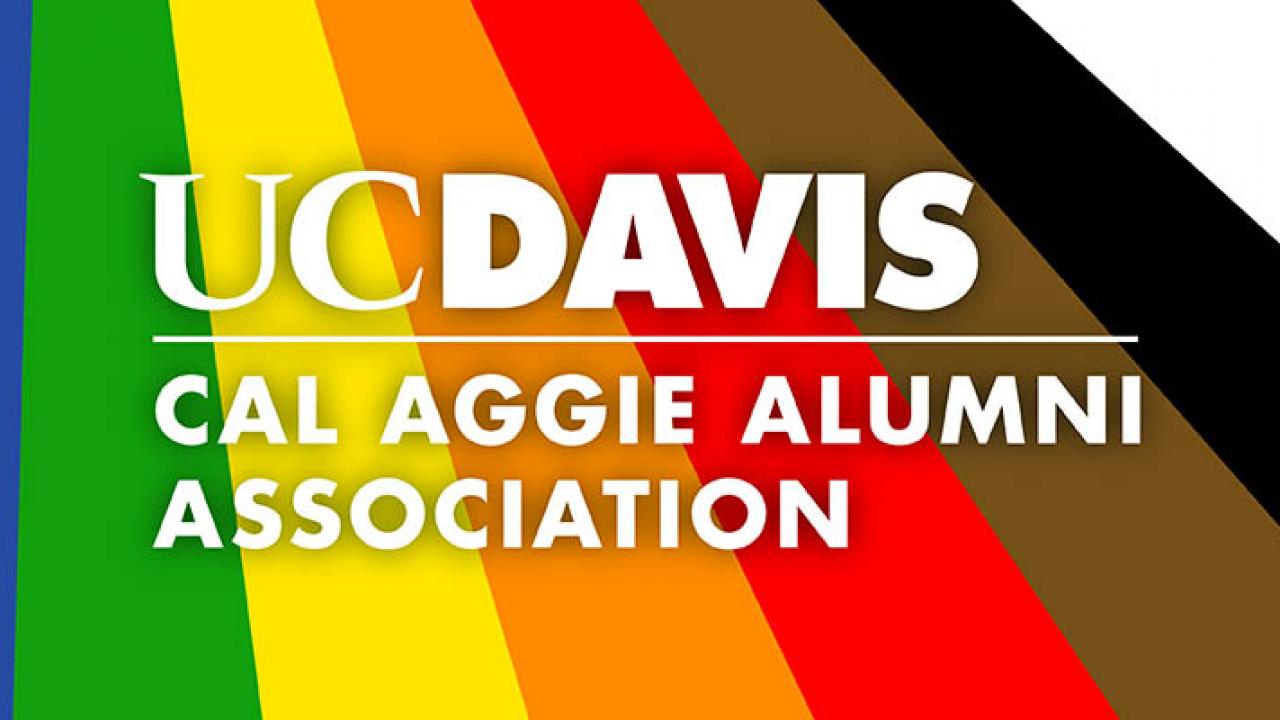 Happy Pride Month from your UC Davis Cal Aggie Alumni Association! We strive to serve and better come to know you, your needs and ways you would like to engage with us. Our identity and affinity or special interest groups are an integral part of our efforts.
Who you are, in addition to being an alum, is important to us!  We need to offer effective, interesting and meaningful opportunities for you to engage with other UC Davis community members. Often, we find that the best events, meetings and time spent together is based off of shared interests, some of which may be tied to your identity. 
We hope you'll take the time to tell us a bit about you! What are your interests and passions? How do you identify? What would you like to see from us? This Pride Month, we hope you'll take the time to share with us about what you take pride in.
 
Update Your Information with UC Davis



Meet Chloe, staff liaison for identify and affinity groups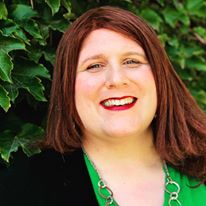 Chloe Corcoran is passionate about this work in her professional, personal and academic lives. As a passionate advocate for equity and inclusion, she has spoken at rallies, co-hosted a talk radio show featuring extraordinary women, written columns for a women's magazine and tirelessly works to center and amplify the voices of those heard less often. The Cal Aggie Alumni Association also follows these ideals and is very happy to celebrate the various and intersecting identities of our constituents. Contact Chloe to get more involved. 
Category
Tags