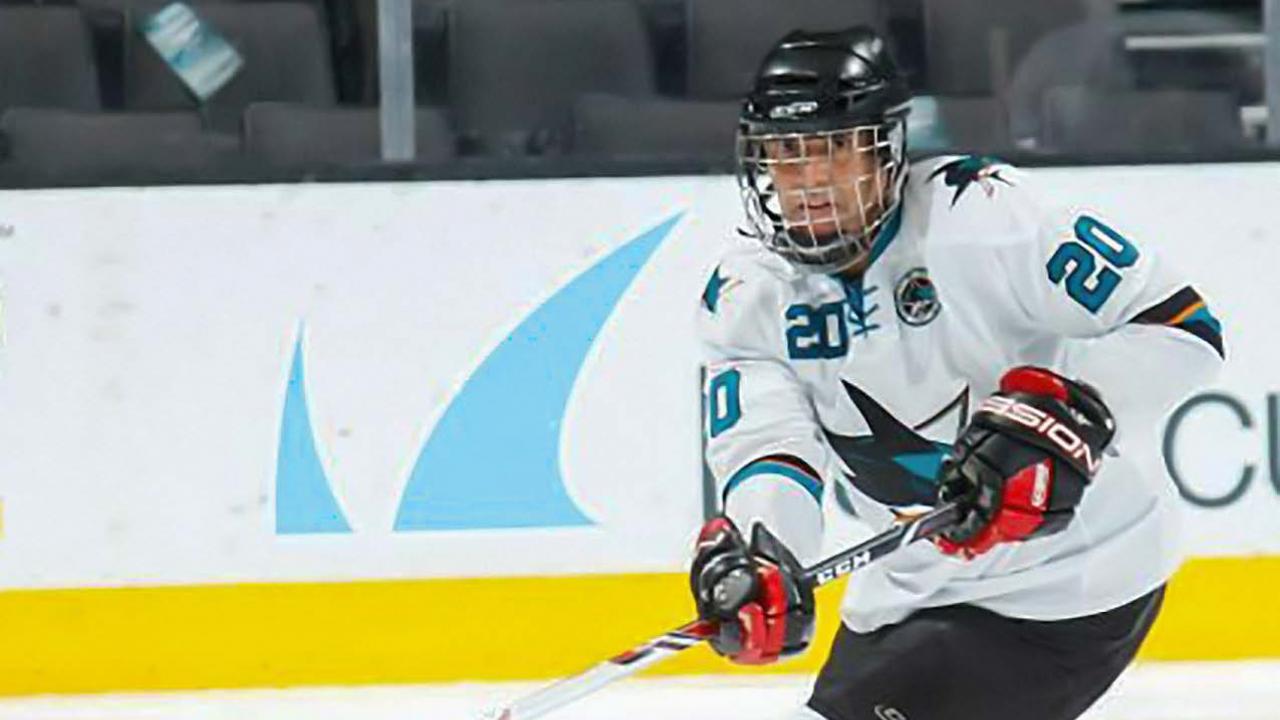 UC Davis professor continues to play his childhood sport from Canada
By Ashley Han
Growing up on a rural farm thriving with wildlife influenced not only Professor John Eadie's research in waterfowl ecology, but it brought him a life-long hobby
of hockey.
"I grew up in British Columbia where we had a lake and small ponds on our farm. Every winter, I would skate on the frozen lake and ponds and hit a hockey puck around. Eventually, I began playing organized hockey," said Eadie, a CAAA Life Member and donor to UC Davis.
Despite starting a family and building his career at the University of Toronto, Eadie and his family left in 1996 when he received the unique opportunity to be the new Dennis G. Raveling Endowed Chair in Waterfowl Biology at UC Davis. Eadie's work focuses on research that explores how we can manage our water and agricultural landscapes to enhance habitat for waterfowl and other wildlife, in addition to theoretical work on basic behavioral ecology and evolutionary biology.
However, finding a hockey team in Davis was not easy. Eadie said in the '90s and early 2000s, ice hockey was not as easily accessible in California, so he started to play inline hockey. Now, he plays with an adult hockey team in Sacramento once a week.
"My team is called Assassins — I don't know why," Eadie laughs. "Last season my team won our league championship. Here I am, a 62-year-old guy playing with 20-year-olds and still able to keep up! It was really fun."
Along with his research and hockey, Eadie is the faculty athletics mentor for the women's gymnastics team. He continues to give and support UC Davis and collegiate athletics because he values team building and being part of a bigger collective.
Category