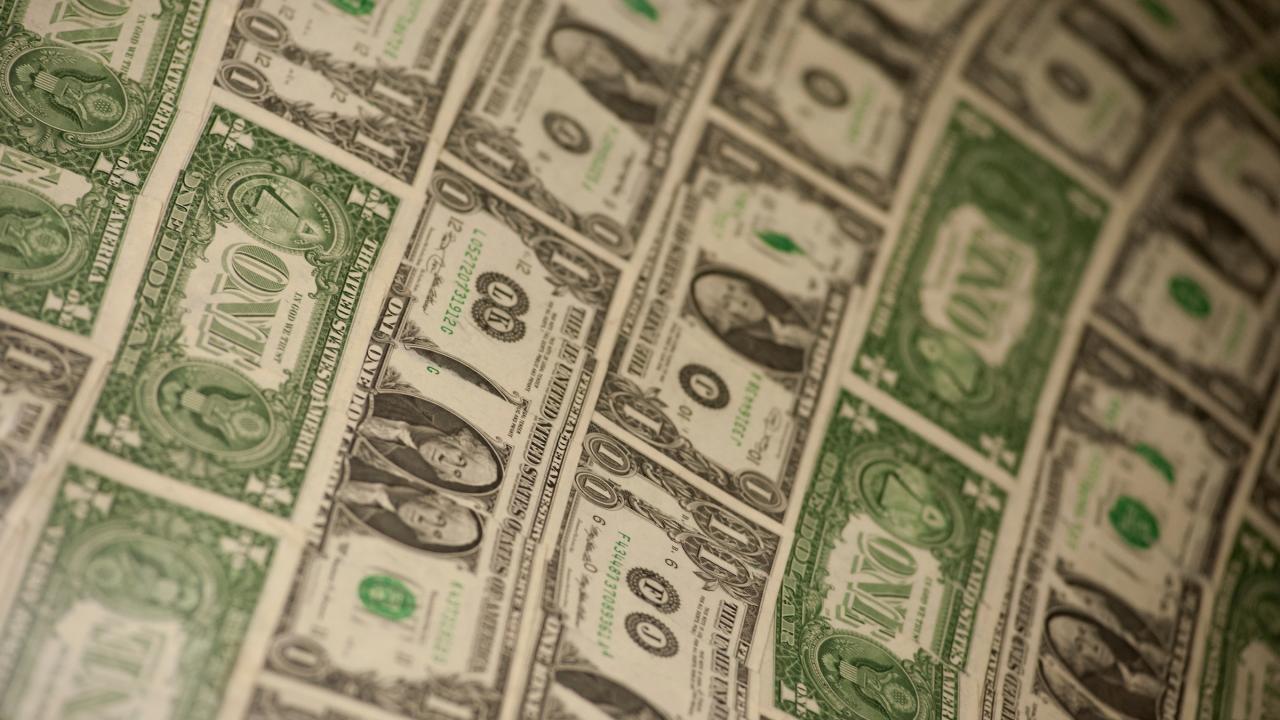 By Mari Corbin, Aggie Parent and Family Council Member
Parent to Parent
Financial literacy is an important, but sometimes disregarded life skill to teach our children.  Below are some financial literacy skills we can impart throughout their lives.
Kids
Children can begin learning money skills early through their allowance.  When shopping with your child and she sees something she wants, look at the price together and talk about how much the taxes will be. Help her count the money she has with her and discuss if she has enough to buy the item.  Then let her decide if that is how she wants to use her money. Also talk about saving some of her allowance, even if it's only a dollar or less at a time. It's important to teach them the importance of having savings from an early age and showing how even a small amount can add up over time. 
Teens
With teens, you can take things up a step or two.  They can do extra chores, baby sit, cut grass, or get some other job to make extra money.  If they are already driving, having them pay for their gas and possibly contribute toward the car insurance and registration is a great way to learn about the costs of car ownership, beyond the initial purchase.  The teen years are also a good time to consider opening a checking account and allowing your teen to have a debit card for access to those funds.  Before you hand over the card, have a conversation about keeping track of the funds balance, card safety, and using the funds responsibly.  Your teen should understand the minimum balance required, if applicable, and what happens if the balance falls below that or the account is over-drawn.
Young adults
As your young adult heads to college, establishing a written budget and ensuring they can access their money when needed are very important.  I like using Excel for the budget because it's easy to create views by quarter, month, week, etc, which allows choosing if she wants to manage on a monthly or weekly budget. It's important to make the budget comprehensive—include key things like rent, utilities, tuition, books/supplies, but also things like blow/fun money and savings/emergency money.  Working on the budget with your child ensures they understand it and that the amount for each item is accurate or reasonable (for the adjustable items).  Strongly stress the importance of managing to that budget.  It's also a good idea to ensure they can get to their money when they needs it.  Having their account with a bank that has branches near her and ATM tellers on campus is ideal.
Developing these basic financial literacy skills is an important foundation that can be built upon throughout our lives.  Having a growth mindset ensures we are good stewards of our finances and continuously seek ways to make our money work for us.
Category