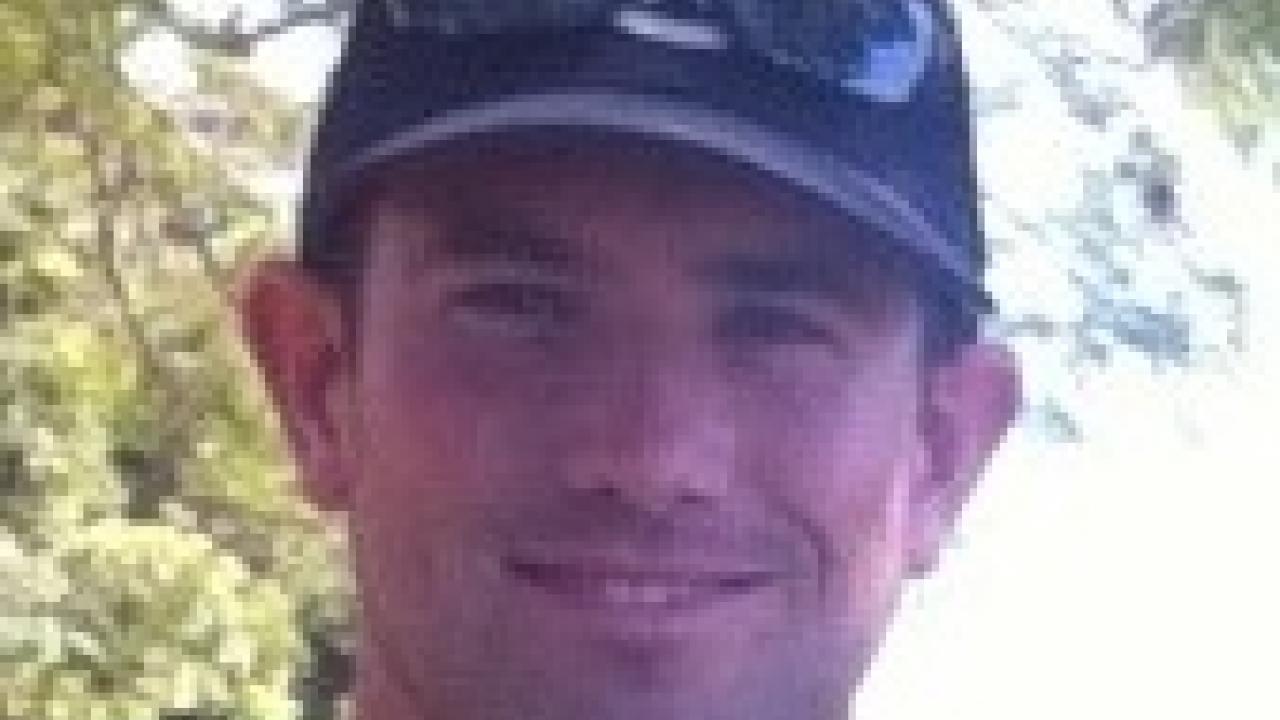 by Yinon Raviv '17
Jack Boyl '05, has been a UC Davis all-star ever since he stepped foot on campus - from playing for the varsity baseball team all the way to leading the Orange County CAAA Chapter as a proud alumnus. Jack graduated with a BA in Economics and works at Well Fargo's commercial real estate finance department. Hear from him as he talks about his Aggie journey!
Q: What was your UC Davis experience like? What stuck out to you? What do you miss about it?
A; I miss the college town atmosphere. It really is one of the last true college towns in California. I just had such an all-around great experience. I created special relationships with my teammates. I learned how to manage my time. I learned how to make my experiences count. I broadened my horizons. I gained so much from my time at Davis, so I'm just happy to pay it forward with CAAA.
Q: What moment made you realize that Davis has changed from the time you were around?
A: Funny story actually, one of my old roommates was getting married in Northern California. I made the drive up with another baseball teammate and his girlfriend, who went to UC Irvine. On the way back, we drove through town to give her a tour and show the campus off a little bit. Well, we had a hard time pointing things out that were around in our time because literally everything is brand new! "Oh, that's the ARC, that wasn't around; oh that's the football stadium, completely new, that's Tercero…" The school's done a wonderful job evolving, and I can't imagine what the school will look like when my kids will enroll.
Q: Have any advice for your fellow Aggies?
A: Well, for incoming freshmen, I'd say the biggest thing you can do is explore. There are so many options out there, people often get caught up trying to finish the checklist to get their major requirements. Take some random classes! I loved Beer and Brewing with Charlie Bamforth, and I only took it because I had a free spot and needed units.
For outgoing seniors, just know that you're well-positioned for success thanks to the education you received in UC Davis. Don't forget to stay connected – whether it's with the campus, through your local alumni network, or just keeping in touch with your friends. You're a part of UC Davis long after you graduate.
Category
Tags