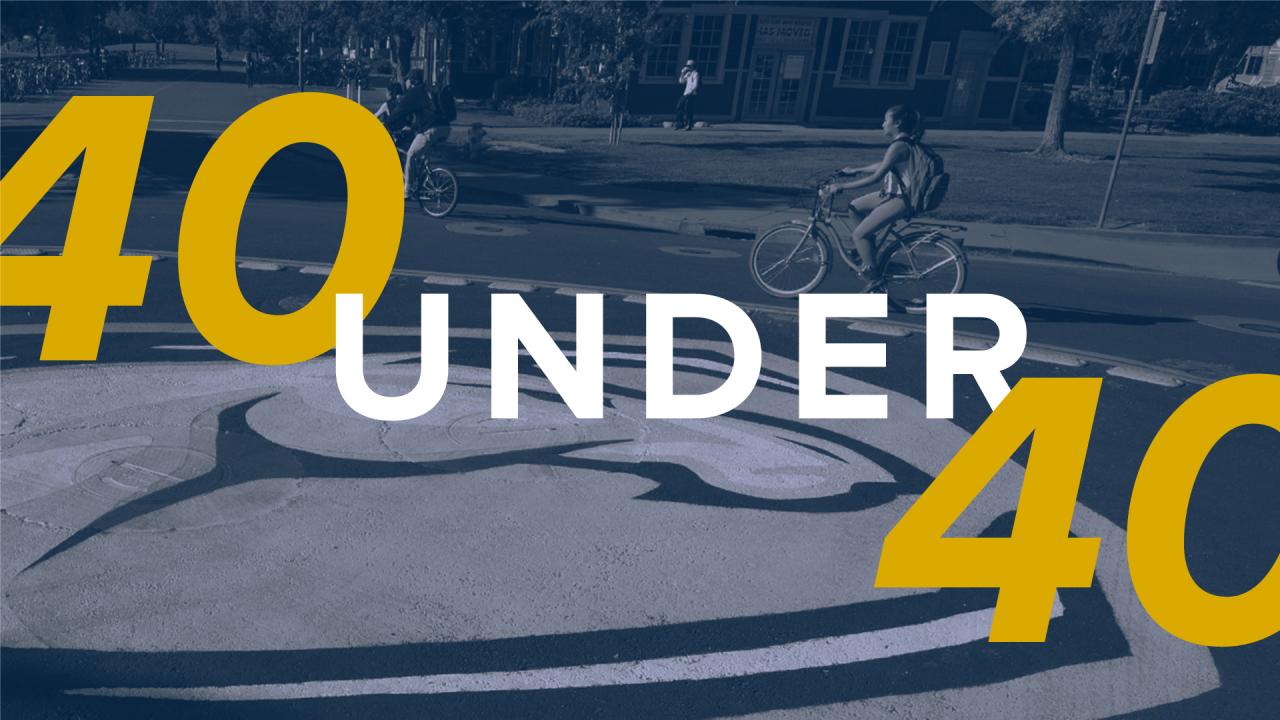 Every year the Sacramento Business Journal honors 40 professionals under the age of 40 for demonstrating hard work, talent and leadership in driving Sacramento's economy forward. This year, 10 UC Davis Aggies are on the list, notable for their accomplishments and leadership of future generations.
Congratulations to these Aggies:
Matthew Ardaiz '03, managing director at CBRE Group Inc.
Edris Bemanian '13, chief operating officer at Engage3
Lukas Clary '04, shareholder at Weintraub Tobin
Michael Gebhart M.B.A. '08, vice president, controller and enterprise finance at Blue Shield of California
Joseph Hernandez '05, director of client relations at Premier Healthcare Services an Aveanna Co.
Allison Kephart J.D. '10, director of legal services at WEAVE Inc.
Cameron Law '15, executive director at Carlsen Center for Innovation and Entrepreneurship
Mathew Magno '15 - 18 student, CEO at Japa Inc.
Chad Roberts '08, attorney at Hefner Stark & Marois LLP
James Slaughter '09, president and co-founder at Sierra Ridge Wealth Management and owner of Daycation for Seniors
Read more about the winners here (subscription required) 
Category