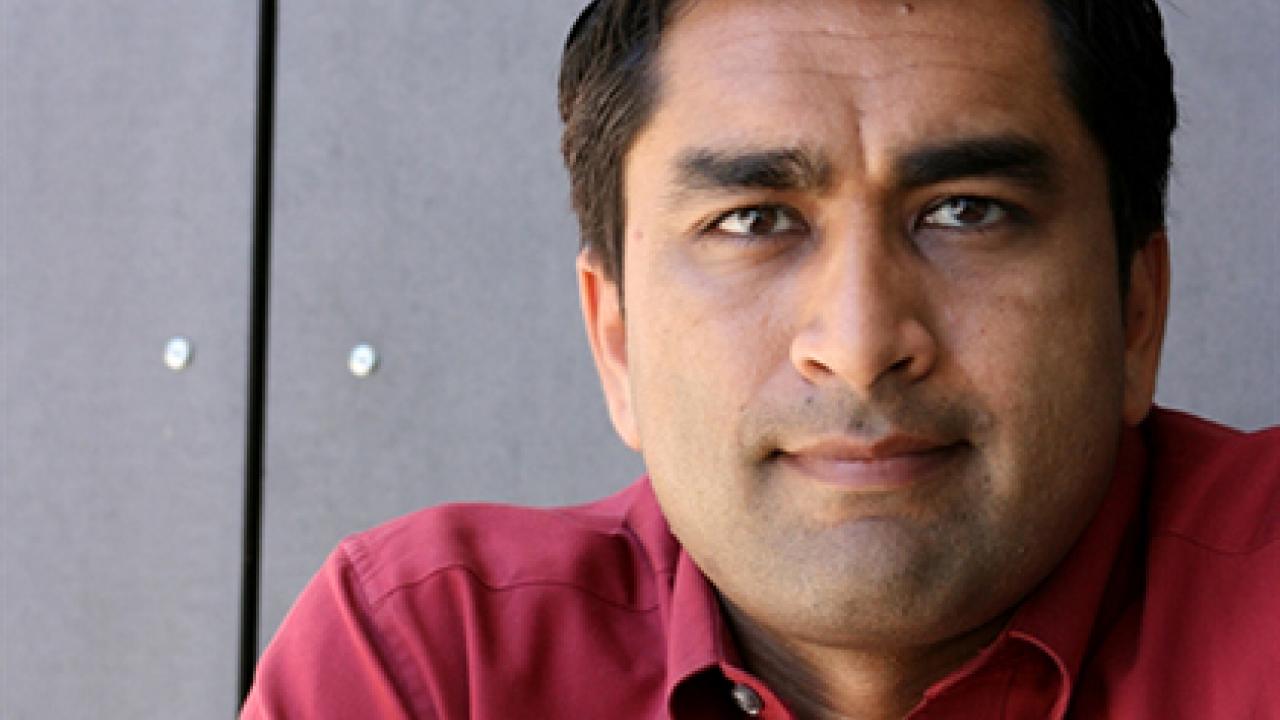 By Breeanna Meunier
Utba Ameer Memon '13 has always "been good at math and enjoyed working with numbers" so it's no surprise that he received his Master of Business Administration (MBA) in finance from UC Davis this spring and couldn't be happier to start his career at Wells Fargo working in the commercial banking division as a relationship manager.
While attending UC Davis, Memon says he spent most of his time at the Graduate School of Management student lounge. He also worked for the Cal Aggie Alumni Association so he could be involved in major campus events such as Picnic Day and Alumni Awards as well as attending the Challenge 4 Charity (C4C) event with MBA students at UC Davis.
Looking back, Memon said his favorite thing about UC Davis was the "depth of work experience [his] classmates brought to the program and good food choices downtown... UC Davis MBA program has climbed up in rankings in past couple of years and the very small cohort class size made learning very interesting and interactive with professors."
Looking ahead, Memon plans to "give back to [his] alma mater by providing networking support to graduates and also giving financial support through philanthropic gifts."
"The wide support and Networking tools I was able to use at the UC Davis GSM helped me receive a great education," Memon said, "and helped me launch a career in the direction I always wanted."
Category
Tags