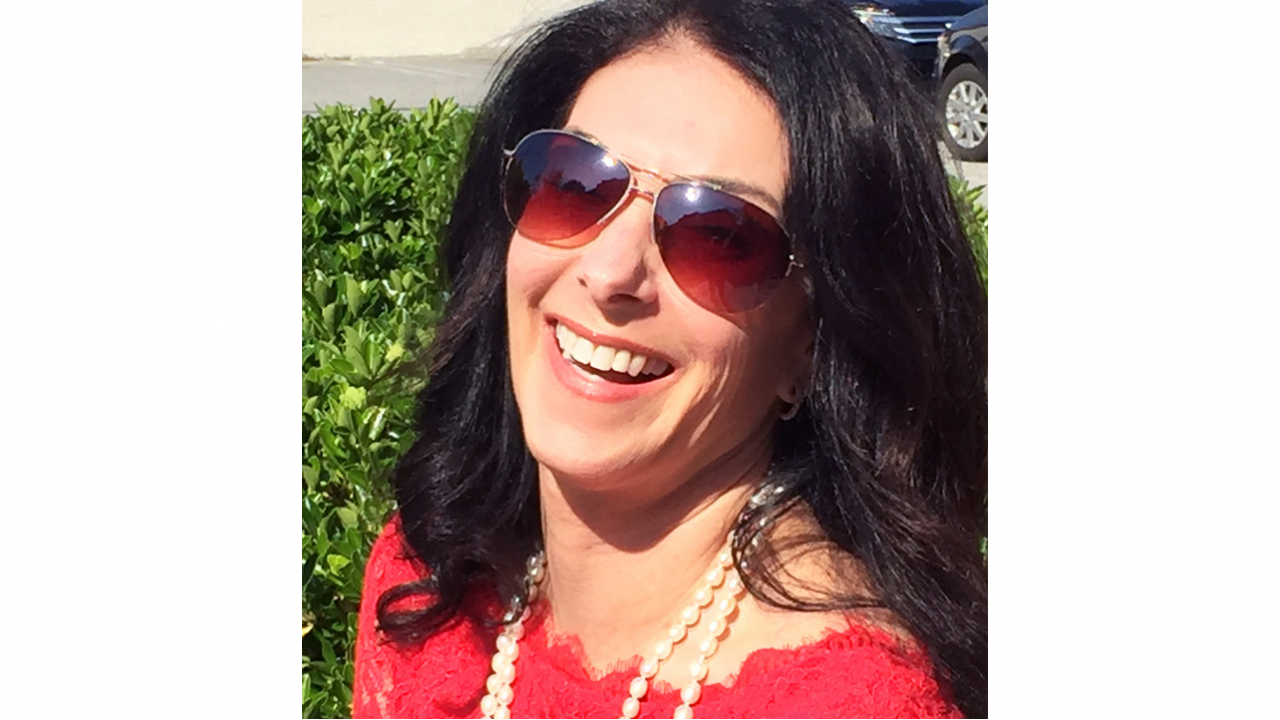 First female ASUCD president Sheryl Schecter has defied many barriers
By Laura Pizzo
Sheryl Schecter '75 prides herself on her ability to remain determined despite challenges. As a student at UC Davis, she became the first female ASUCD president—an achievement that, to this day, reminds her that there are countless ways to overcome obstacles.
"I have a slightly different perspective on the world than many people," Schecter said. "For example, I ran for student body president when there was no logical reason that I should have. I've always seen the world as an opportunity. And I've always seen obstacles as not things that stop you, but as challenges that you have to figure out."
Schecter's curiosity and determination has resulted in a wild and varied career path. She has worked in political campaign management and done public relations and marketing for architectural firms.
"I caught the bug for campaigns really bad at UC Davis," she said. "Jerry Brown was running for his first term as governor, students were a pretty big-sized voting block and I was student body president, and of course we were coming out of the Vietnam War. We all felt empowered."
Now, Schecter writes creative nonfiction essays and OpEd pieces from her home in Washington state. Her essays tackle complex subjects, such as relationships, maintaining a sense of freedom despite obligations, and aging while still feeling vital.
"When I write, I have one simple goal," she said. "Will one person read my essay, and even if I don't change their viewpoint, will they at least stop and consider that there is a different, valid perspective?"
Originally from Los Angeles, Schecter credits UC Davis for changing her perspective and inspiring her to live in a more rural location. "In college, I even learned to milk a cow," she laughed.
She now lives, writes, and keeps her horse on five acres of land that is 25 minutes outside of Seattle.
"The university was linked to agriculture, but it also brought all this culture in," she said. "So this vastness of space became intricately linked in my thinking to a vastness of thinking and opportunity and ideas."
Category