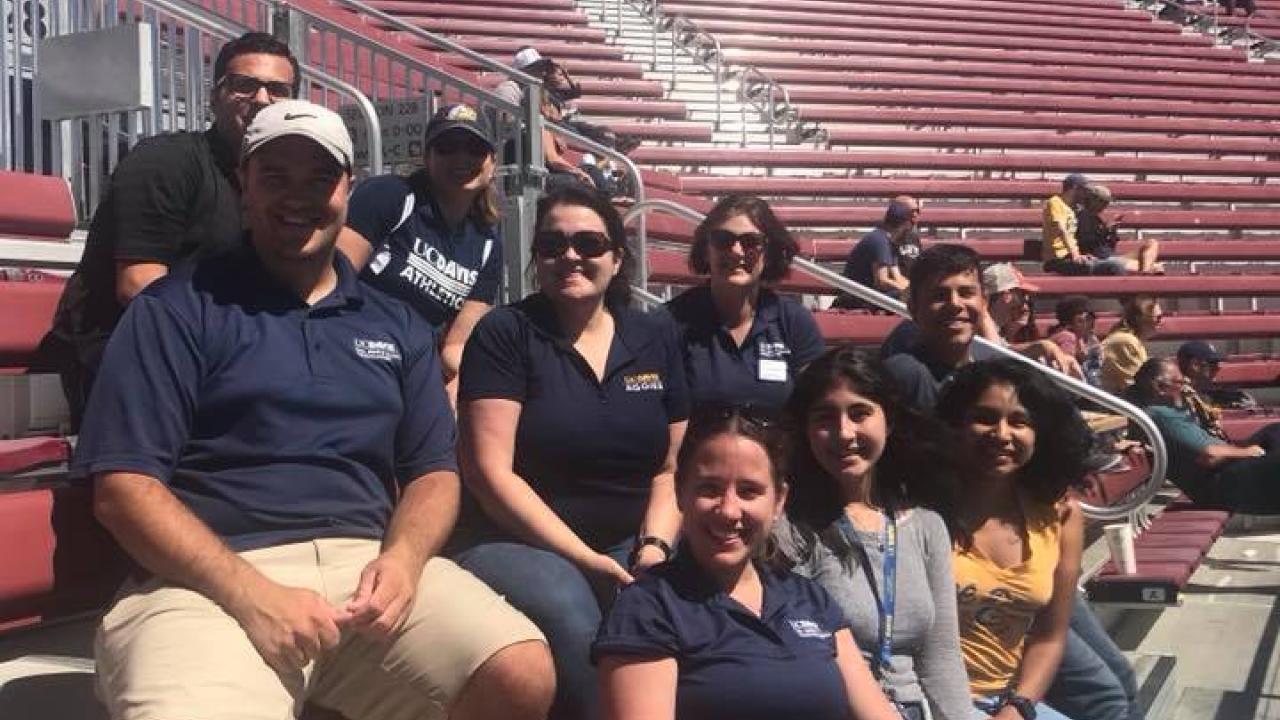 By Ashley Han
The Cal Aggie Alumni Association (CAAA) supports alumni through various programs and services. Our 19 employees and over 500 volunteers help Aggies reconnect with their alma mater through engagement, membership, benefits and more. Many of the CAAA staff members are UC Davis alumni who came back to enrich the lives of their fellow Aggies while promoting pride in their alma mater.
CAAA is here for all UC Davis alumni – so we invite you to get to know the staff and the services we offer. Here are just a few of our team members who help Aggies build their careers, foster lifelong friendships and stay connected with UC Davis no matter where they are.
Jamie Dixon '05 – Director of California Engagement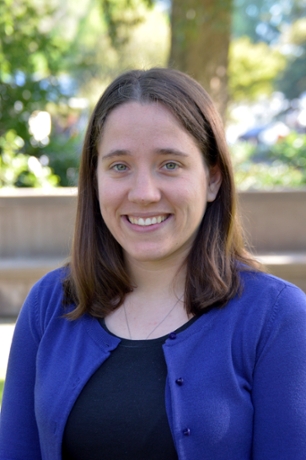 Jamie Dixon is the director of California engagement and works with all of the California regional Alumni Networks. In addition to overseeing nine different regions, Dixon also manages the alumni association's scholarship program.
"Our alumni love UC Davis, but when they move away, UC Davis may not be the first thing they think of in life," Dixon said. "One of our jobs at the alumni association is to help remind them of the incredible time they had when they were here. For me, getting them involved in a volunteer role such as reading scholarship applications, mentoring current students and planning events helps them remember that."
Jasmine Herrera '15 – Director of Membership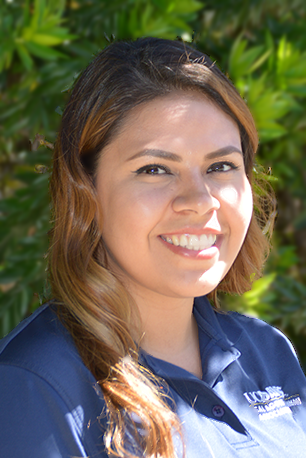 Director of Membership Jasmine Herrera said she enjoys helping alumni because as a student and as an alumna, she's had a wonderful experience at UC Davis. Not only does Herrera advocate for UC Davis through her work at the alumni association, she also incorporates her Aggie Pride into her personal life by connecting with other Aggies at alumni events hosted by CAAA.
"CAAA provides members with news and updates, access to signature events and, most importantly, a space for alumni and friends to meet and connect with each other," Herrera said.
Stephanie Shimada – Director of Wine, Travel and Business Partnership Programs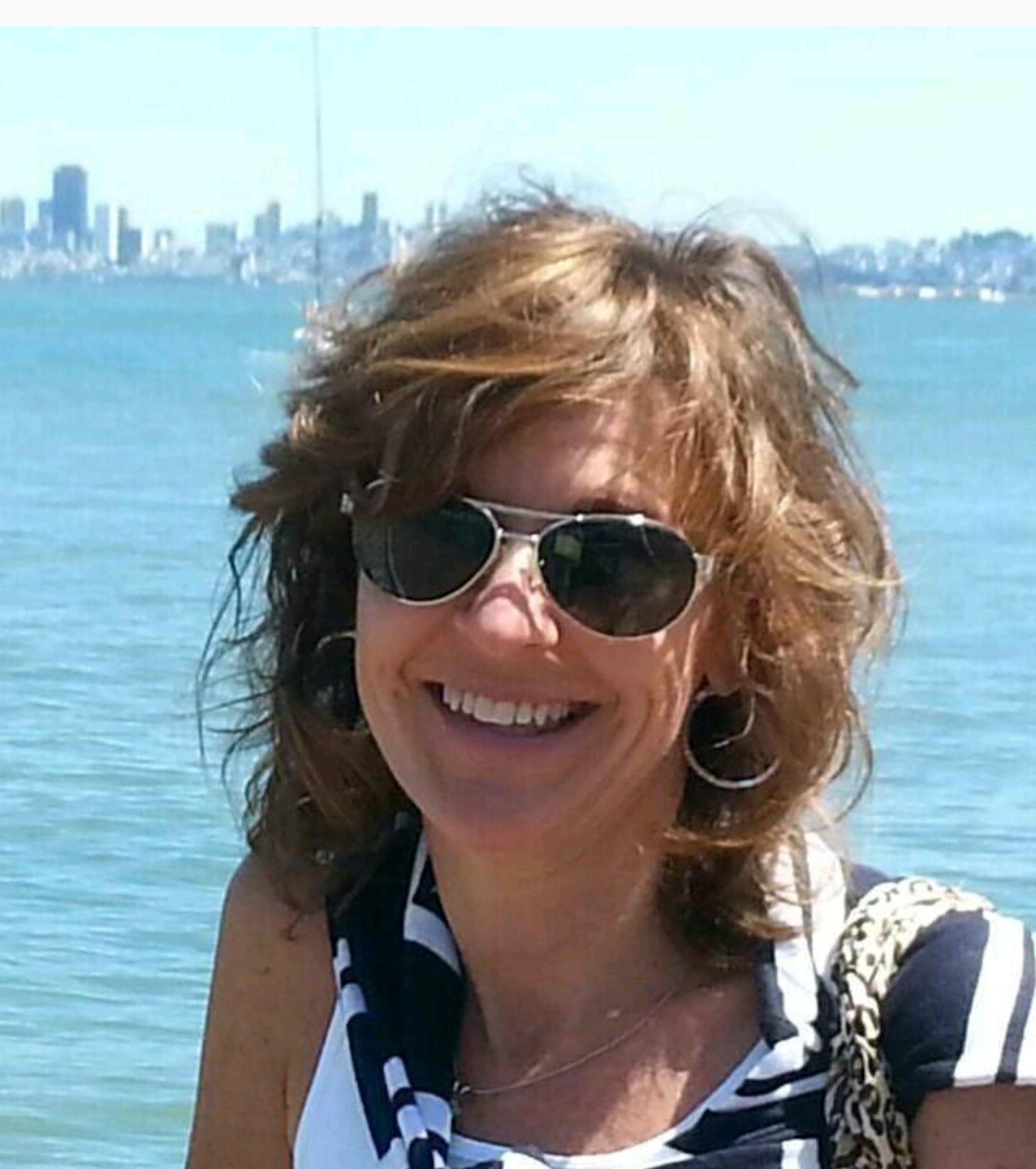 The Alumni Wine and Beer Program is one way alumni can meet and interact with UC Davis' rich network of wine makers. Stephanie Shimada manages CAAA's Wine, Travel and Business Partnership programs and collaborates with wineries who employ UC Davis alumni.
"The UC Davis Alumni Wine Program is one of the premier wine programs in the world with 80 percent of wine makers throughout the globe having ties to UC Davis," Shimada said. "Through lively wine tastings, engaging wine and food pairing events and educational speaker events, the UC Davis Alumni Wine Program provides the UC Davis community with a wine experience they won't forget."
Jen Thayer '02 – Associate Director of Programs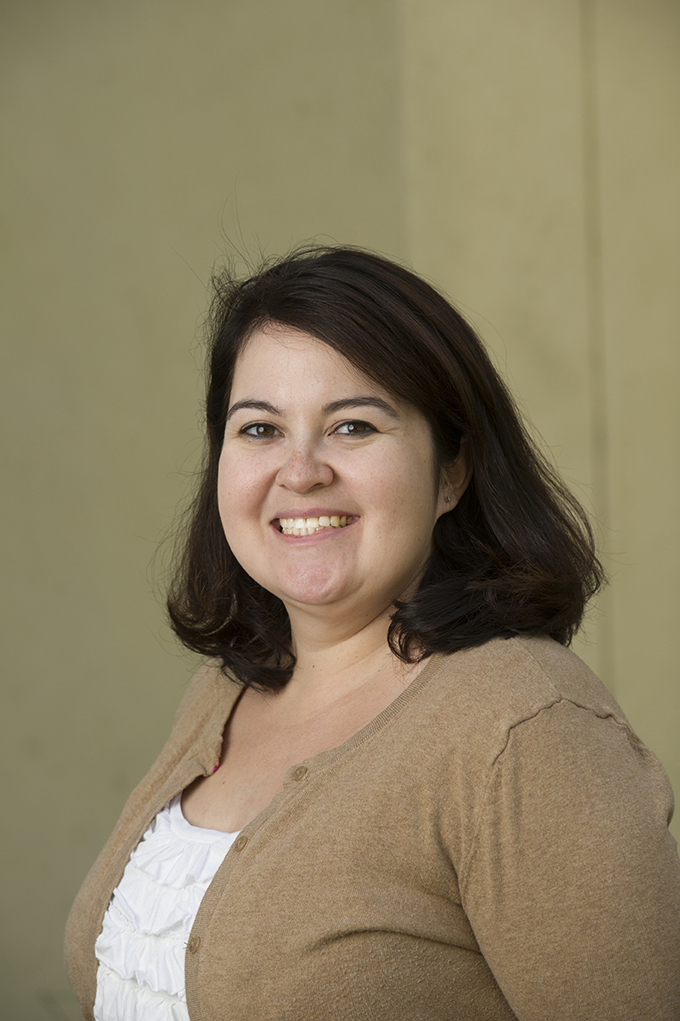 Thayer is the longest working CAAA staff member, having never left UC Davis after she graduated. She oversees high profile signature events, such as Pajamarino and Picnic Day, works closely with the communications team and supports several ad hoc projects. Many of Thayer's family members are UC Davis graduates, so Aggies are quite literally her family.
 "Our team provides opportunities for volunteering, engagement and outreach," Thayer said. "We work with our alumni and our programs team on finding a shared interest and having Aggies connect with each other wherever they are around in the world. Being able to provide career resources is also something we're working on because that's something that's evolving and changing forever. We might start off with webinars and networking events now, but really it's something that we need to grow as our alumni population grows and expands."
Kyle Urban '11 – Assistant Director of Alumni Engagement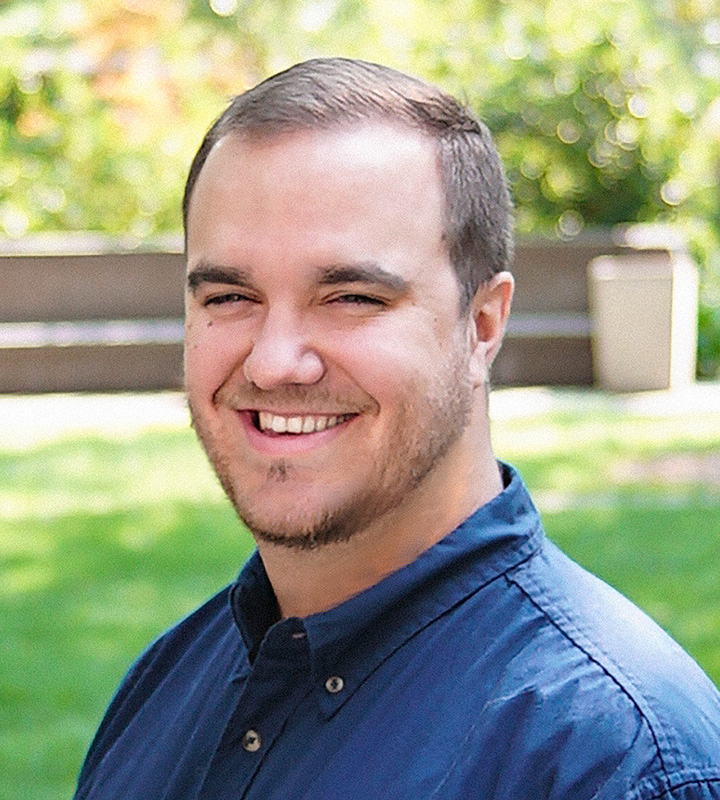 Kyle Urban is one of CAAA's newest staff members. He had a great experience studying at UC Davis and has fond memories of attending football games with his father as a kid. Now as the assistant director of alumni engagement, he supports CAAA volunteer leaders around the world and recruits new volunteer leaders.
"We offer a number of services, that provide resources to alumni looking to get connected to Aggies in there are," Urban said. "Whether that's through social media, email, in-person or over the phone, we connect them with other Aggies to bolster their networks and enhance their Aggie Pride."
Category