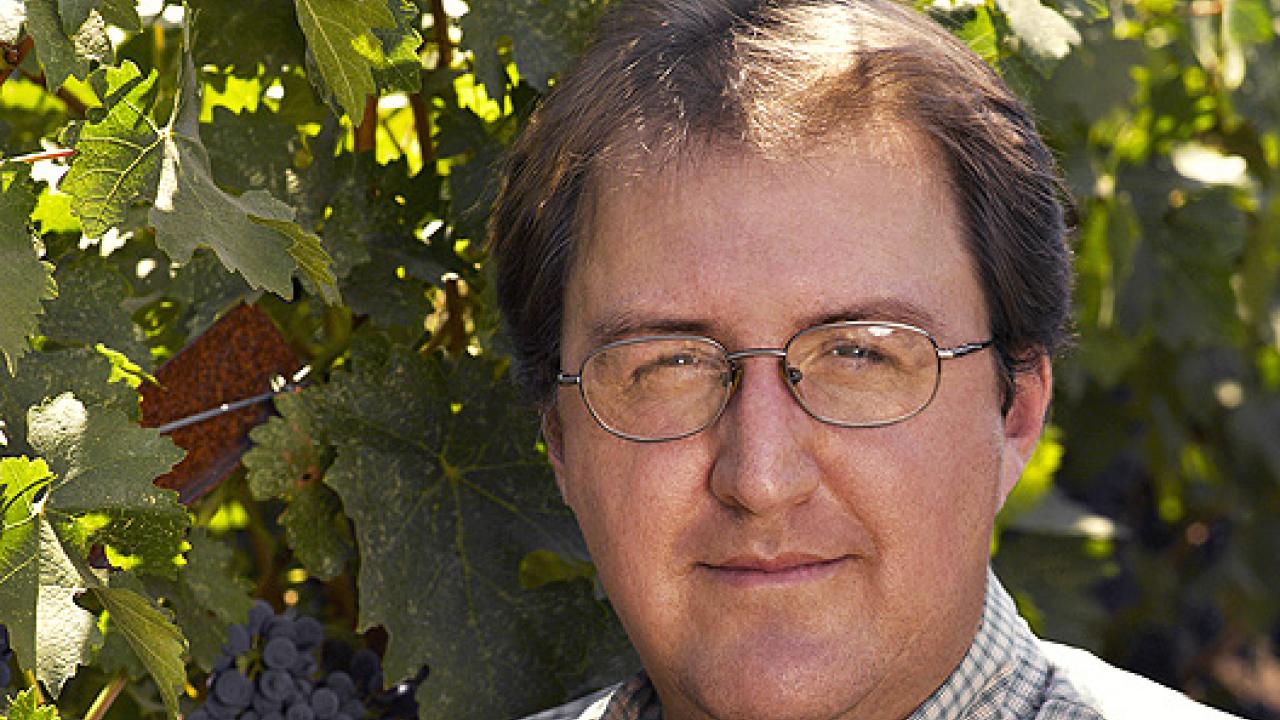 As the white wine-maker for J. Lohr Vineyards & Wines, Karl Antink combines a commitment to the hands-on approach that defines great winemaking, with a comprehensive understanding of viticulture and fermentation science. 
Raised in Pleasant Hill, Calif., Antink's road to becoming a winemaker grew from a simple interest in home beer brewing. In 1993, after graduating from the UC Davis Master Brewers Extension Program, Antink decided to combine his passion for the art of fermentation with his growing love of wine. After pursuing additional studies at Diablo Valley College, Antink earned a degree in fermentation science from UC Davis. 
In 1997, Antink began his career in the wine industry as the enologist for St. Helena's Folie à Deux, where he worked with an array of varietals, and in January of 1999, was promoted to assistant winemaker. In this role, Antink supervised all of the winery's day-to-day operations. Following his time at Folie à Deux, Antink was named winemaker for the family-owned Von Strasser Winery in Calistoga. 
As Von Strasser's winemaker for the next five years, Antink guided production of the winery's esteemed portfolio of premium wines, while managing both the vineyard and winery crews. 
Eager to pursue new challenges, Antink joined J. Lohr Vineyards & Wines as assistant winemaker in 2006. Working alongside longtime Director of Winemaking Jeff Meier, Antink quickly became and integral part of the winemaking team, becoming instrumental in every aspect of J. Lohr's white wine program from vineyard development to the launch of new wines, including the J. Lohr Highlands Bench Chardonnay and the J. Lohr Estates Flume Crossing Sauvignon Blanc. 
In 2013, Antink was named white winemaker. "Karl is a gifted winemaker," says President, COO and Director of Winemaking Jeff Meier, "Working side-by-side with Karl, I have gained great respect for his exceptional palate, inquisitive nature, attention to detail and his ability to make things happen. Our palates are very much in sync, and we have a shared vision for what we want to achieve with our white wine program." 
Category
Tags