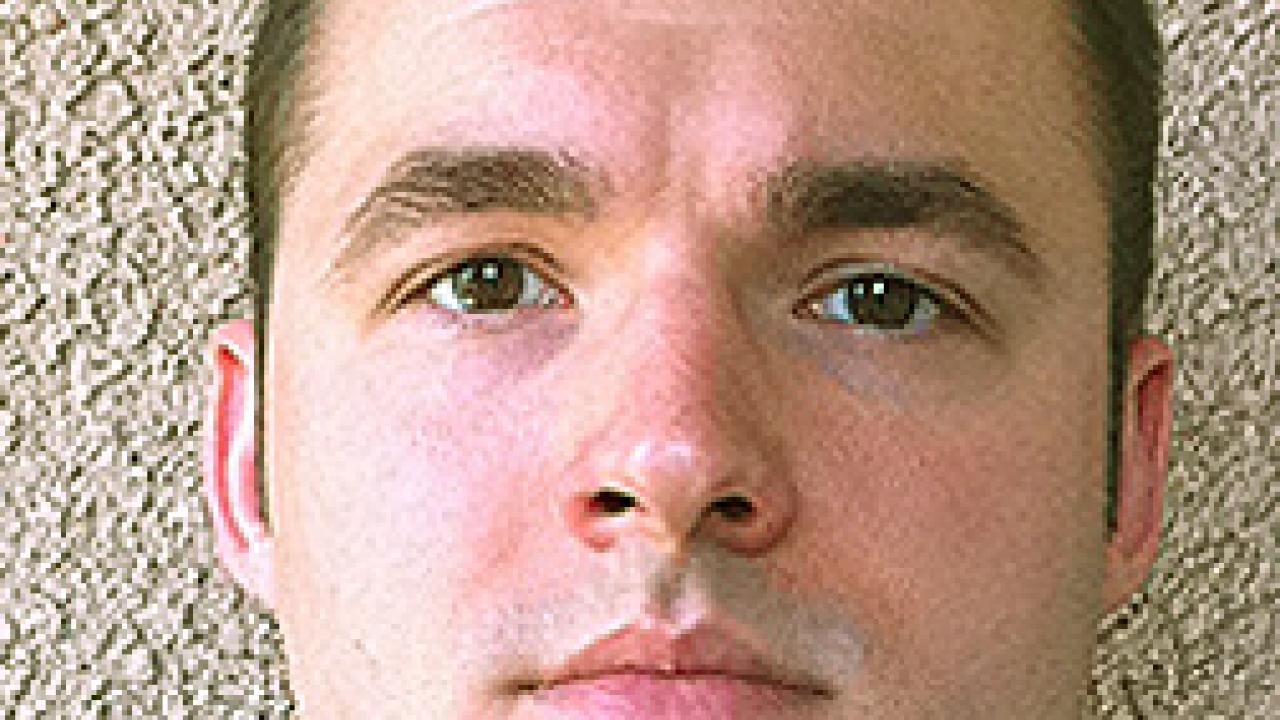 Jake Suski has always been a committed and engaged Aggie. During his time on campus he was involved with Associated Students, Sigma Phi Epsilon fraternity, the crew team, the boxing club, the UC Washington Center and peer advising for the College of Letters and Science. 
After graduation, Suski began a career in politics working as a constituent affairs specialist in Gov. Arnold Schwarzenegger's office. He then worked on the governor's 2006 re-election campaign, Michigan Gov. Rick Snyder's 2010 successful Republican primary campaign and in Oregon Gov. Chris Dudley's 2010 election. 
These successes, combined with his knack for political communication, led to his current senior staff position in the Jon Huntsman for President campaign in the upcoming Republican primary.
Category
Tags