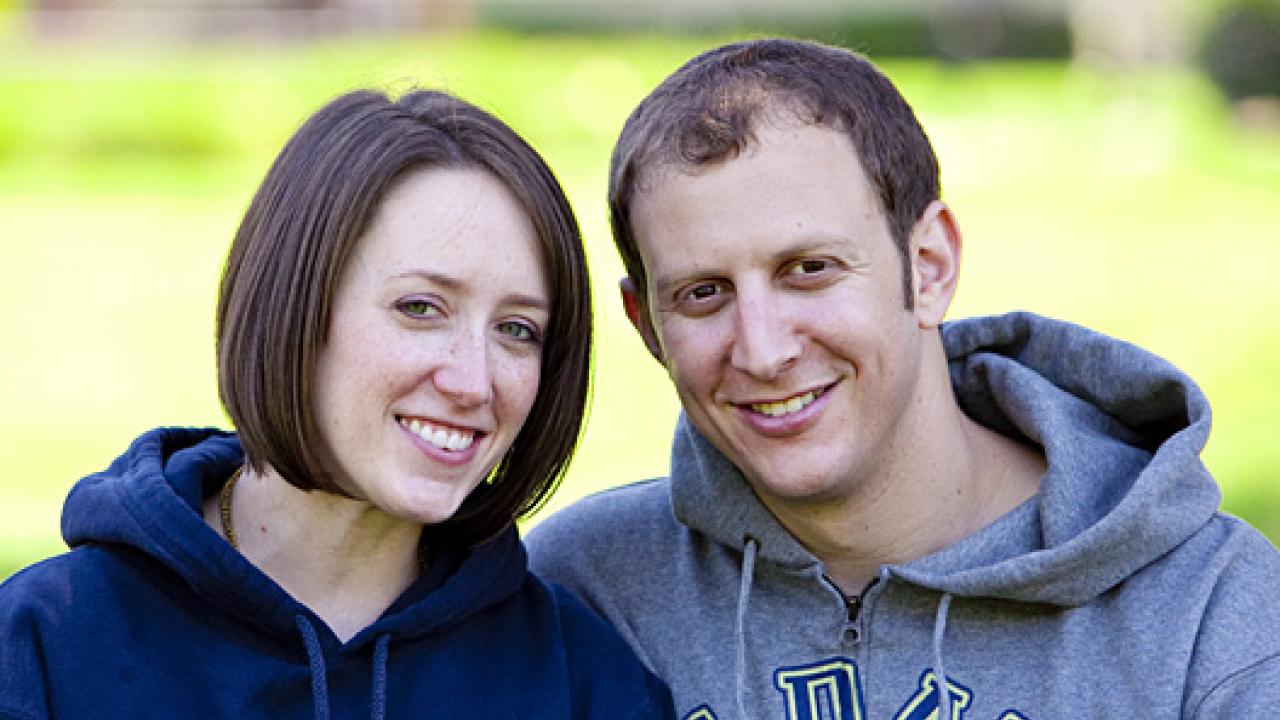 Jason Lucash launched his first business selling candy in front of his parents' home when he was in the third grade. 
Now, thanks to his UC Davis education — including a degree in managerial econ-omics and internships — and his continued entrepreneurial spirit, he is the co-founder of OrigAudio, a premium audio products company that offers innovative solutions for music portability. Time magazine called the company's origami-style speaker one of 2012's "50 best inventions." After being featured on ABC's Shark Tank, the company's products are now sold in 5,000 stores worldwide. 
Lucash lectures to university students around the country and helps support several local charities. His successes garnered him the Young Alumnus Award that honors outstanding professional contributions to the community or to UC Davis within 10 years of graduation. 
Category
Tags