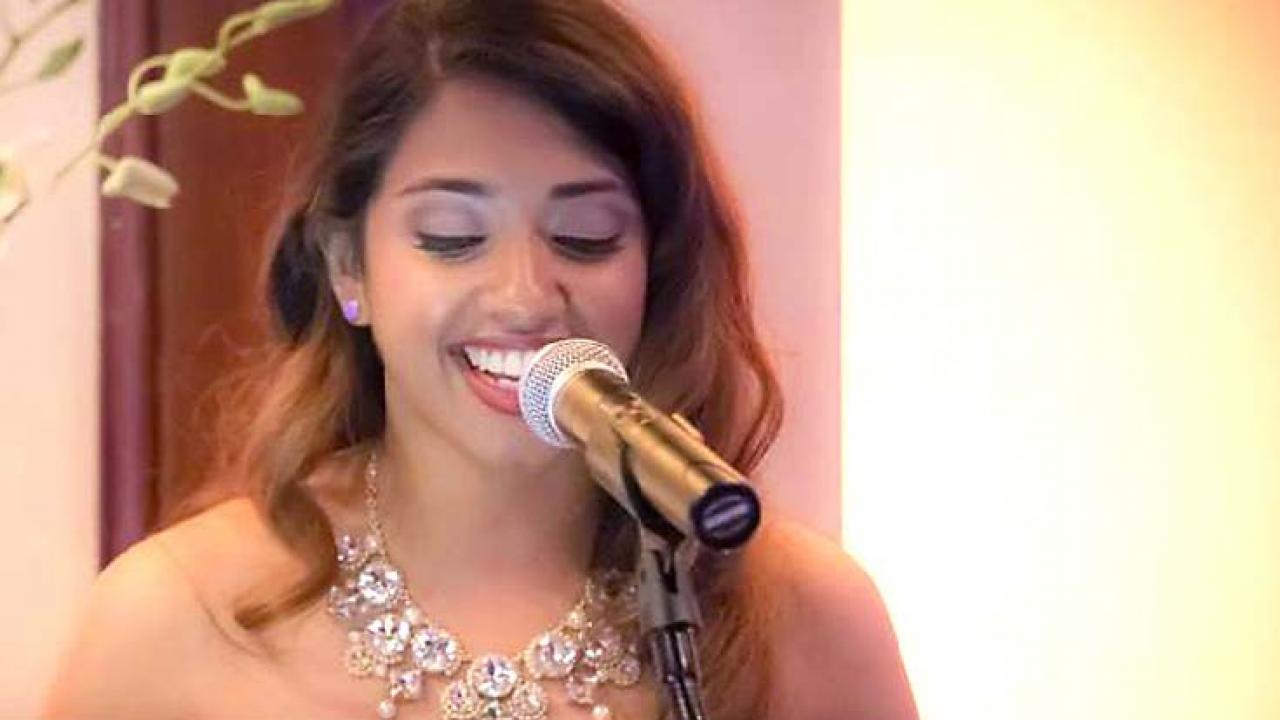 By Benjamin Ginsburg 
Involvement in public service has been part of Gita Sai Ram's life from an early age. It is a passion that grew during her time at UC Davis and has earned her national recognition as she's pursued her young career.
"I was that kid that during elementary school, junior high, and high school was always in student government, and also doing side projects of community service," said Ram '07, who was awarded this year's Young Alumna Award in recognition of her outstanding professional contributions to the community soon after graduation. "At one point, it just felt so natural to not only have this as like a side thing, but more as something that I would wake up doing every single day."
After interning with elected officials during college and receiving her degree from UC Davis, Ram moved to Washington D.C. to pursue a career in community advocacy. Working through the Pew Charitable Trusts, Ram contributed heavily to the Military and Overseas Voter Empowerment (MOVE) Act, which helps military serving over- seas vote in US elections. She also chaired the Conference on Asian Pacific American Leadership (CAPAL), which helped place a record number of Asian American Pacific Islander interns and scholars in public service. The MOVE Act was recognized by "The Colbert Report" on Comedy Central and Ram's work with CAPAL was personally recognized by Vice President Joe Biden.
"Growing up and kind of seeing how so many minority groups lacked a voice in politics, I've taken it upon myself to be that person to really represent minority groups," Ram said. "Being able to make a difference is what motivates me every day."
Category
Tags