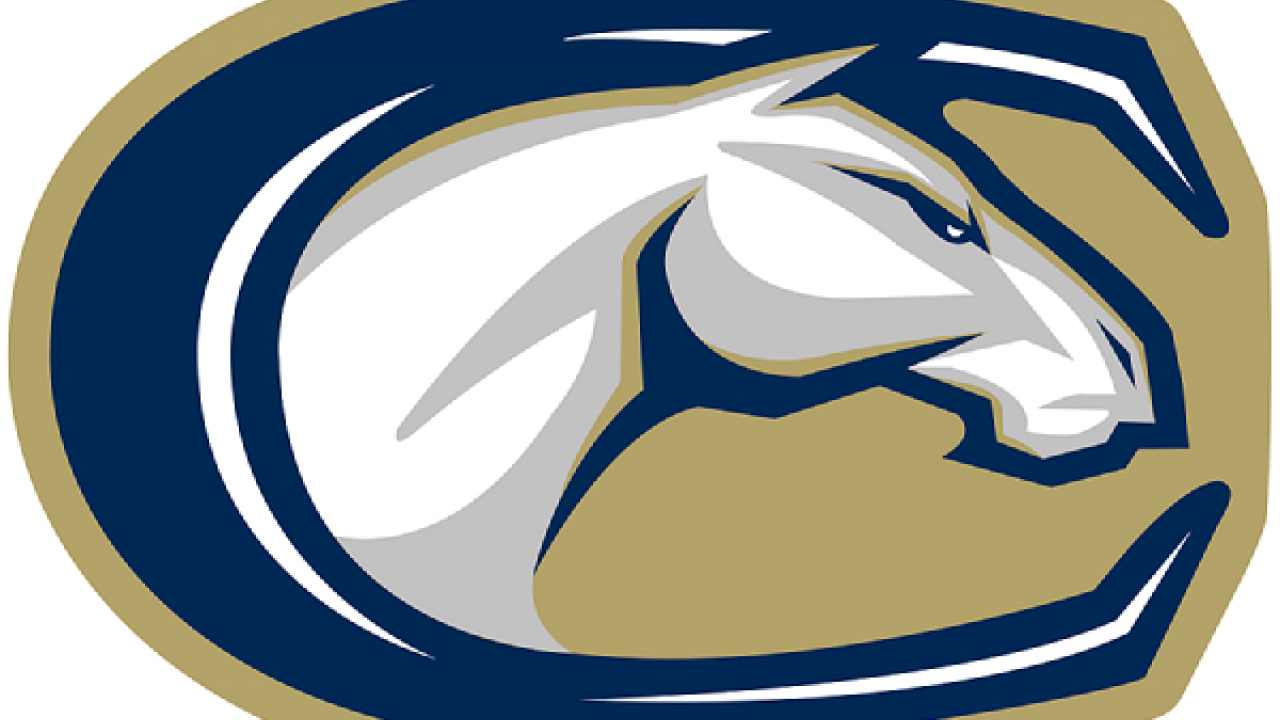 Aggie Community
For many incoming college students their first year is full of excitement, new opportunities, and many adjustments. UC Davis offers a number of programs that help incoming students transition into their college career. If you know of a newly admitted student who will attend UC Davis in the fall, encourage them to explore these programs.
Summer Start
International and multilingual students of the incoming class of 2023 are invited to apply for Summer Start, a pre-fall academic program designed to set new freshmen on the best path forward. Summer Start students earn 8-10 units toward their degrees, have extra time to acclimate to campus life, and build a UC Davis family they can rely on throughout their academic career. Tell a new freshman and their family about this exciting opportunity. Applications accepted through June 1.
First-Year Aggie Connections

First-Year Aggie Connections (FYAC) groups first-year students (freshmen and transfers, including international students) into 25-person "Connections" based on a shared purpose, interest, or theme. Connections meet regularly for one academic quarter and are led by staff or faculty facilitators who engage students in discussions surrounding crucial topics related to transitioning to life at UC Davis.
Category