The Aggie Compass Basic Needs Center Is Open!
Aggie Compass is a comfortable space for students to build community, get connected to housing programs, receive CalFresh enrollment assistance, and get support navigating basic needs resources and services. The Aggie Compass Basic Needs Center is open Monday - Friday from 9am-5pm during Summer Session and will be open Monday – Friday from 9am-5pm during Fall 2023.
Connect with Aggie Compass in person, over the phone (530-752-9254), through email (compass@ucdavis.edu), or log in to their new Virtual Front Desk!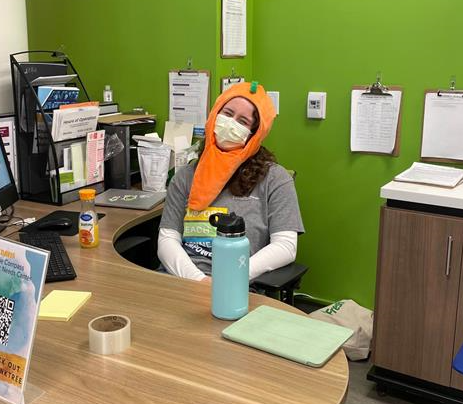 Food Resources on Campus
Every Wednesday and Friday during Summer Session 1, Aggie Compass hosts Fruit & Veggie Up! A free produce distribution service for students, staff, faculty, and non-student community members. Stop by Aggie Compass between 11am-1pm and pick up some delicious, seasonal, and organic produce generously donated by the UC Davis Student Farm and the Fresh Focus program.
Need CalFresh assistance or want to determine if you are eligible for $281 a month for groceries? Not a problem! Aggie Compass has their own CalFresh team of interns dedicated to helping students determine their eligibility for the program, fill out an application, schedule an interview with a Yolo County CalFresh representative, provide case updates, and send important program reminders. See if you are eligible for CalFresh today!
CalFresh (EBT) is accepted at the Memorial Union Market, the Segundo Market, the ARC Book Store, and the UC Davis Farmer's Market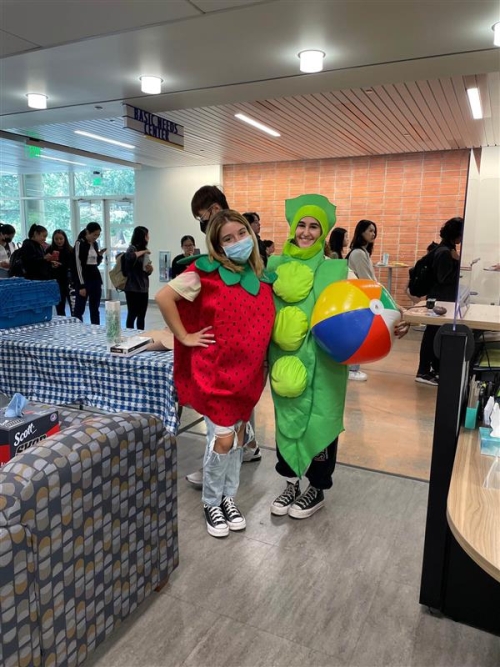 Other Important Resources for Parents and Students to Know 
Check out the Aggie Compass Essentials Pantry. Take what you need and leave what you don't!
Aggie Compass believes that basics aren't basic, they're essentials. Stop by our Center and grad what you need from our toiletry pantry and household essentials pantry. Currently we have hair care, body care, oral care, period products, small first aid kits, non-perishable pantry items, Lysol wipes, and some kitchen items.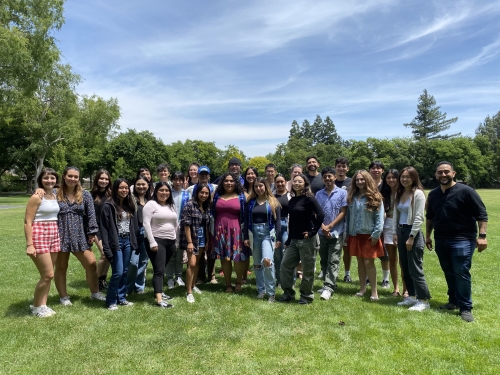 Primary Category
Secondary Categories
Tags