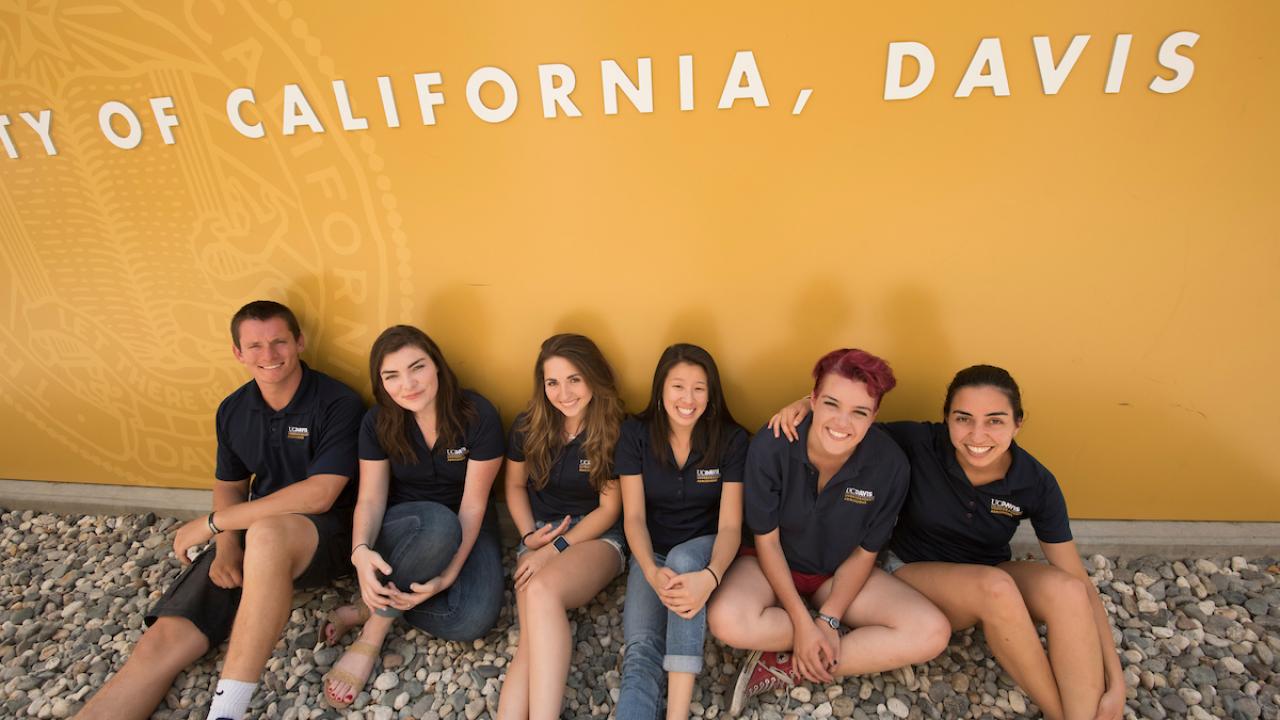 FERPA is the Family Educational Rights and Privacy Act of 1974.  It is a U.S. government law that regulates when, how, and to whom schools can provide information about their students. In general, schools must have a student's consent before they can disclose educational records if the student is 18 years old or older.
Some information is available to the public unless the student requests more complete privacy. For example, the student's major and UC Davis email address are usually included in the online directory on the UC Davis website. However, information about the student's grades, behavior, and billing information, cannot be shared, even with parents, unless the student agrees. 
There are exceptions to these privacy laws, but in general parents should want to communicate with their student directly to learn about how they are doing at UC Davis. Texting seems to work well with students these days, or try setting up a time to talk by phone once a week is another strategy that has worked for many parents.
For more information visit these links:
Category
Tags