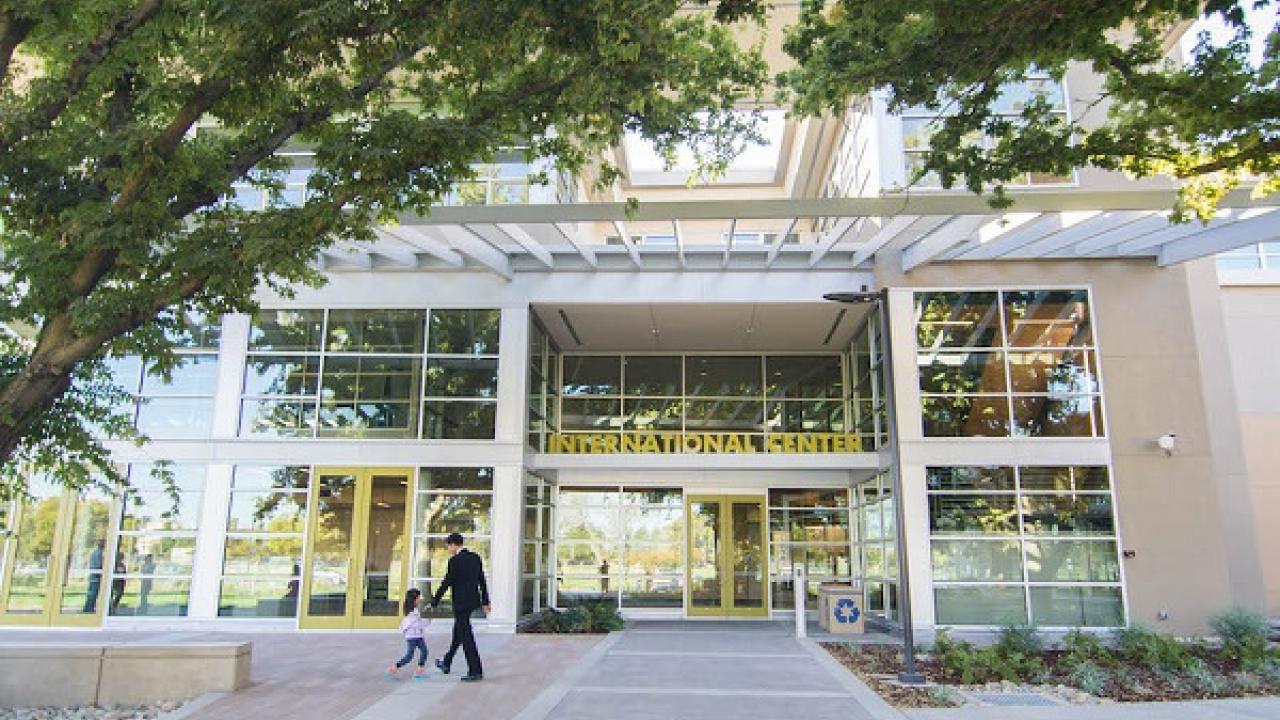 Join us for an International Graduation Celebration!
UC Davis Services for International Students and Scholars (SISS), within Global Affairs, is proud to host this year's International Graduation Celebration June 12, 2019 from 4:00 p.m. to 6:00 p.m. in the ARC Ballroom. This festive event acknowledges the tremendous accomplishments of UC Davis international students and recognizes the support of their families, friends, faculty, staff, and the entire UC Davis international community. Parents, please register online to join us for student performances, leadership and student remarks, and a reception with refreshments and gift items.

Third-Party Housing UC Davis- Important Notice
You may have heard that some UC Davis students are in the process of being evicted because they signed a contract with a third-party company – WeHousing – that is not paying the rent. Services for International Students and Scholars (SISS) is aware of this issue and hosted a public meeting for affected students and scholars to talk to representatives of the apartment complexes, Davis police and Yolo County DA's office, and Yolo Housing Authority. There is agreement among all apartment owners and managers that they want to avoid evicting any tenants. SISS is recommending that currently affected students and scholars meet with their apartment managers to work out details of how they can establish their own direct rental agreements. For incoming students and scholars, we recommend working directly with apartment managers and to avoid renting through any third-party companies.
Category