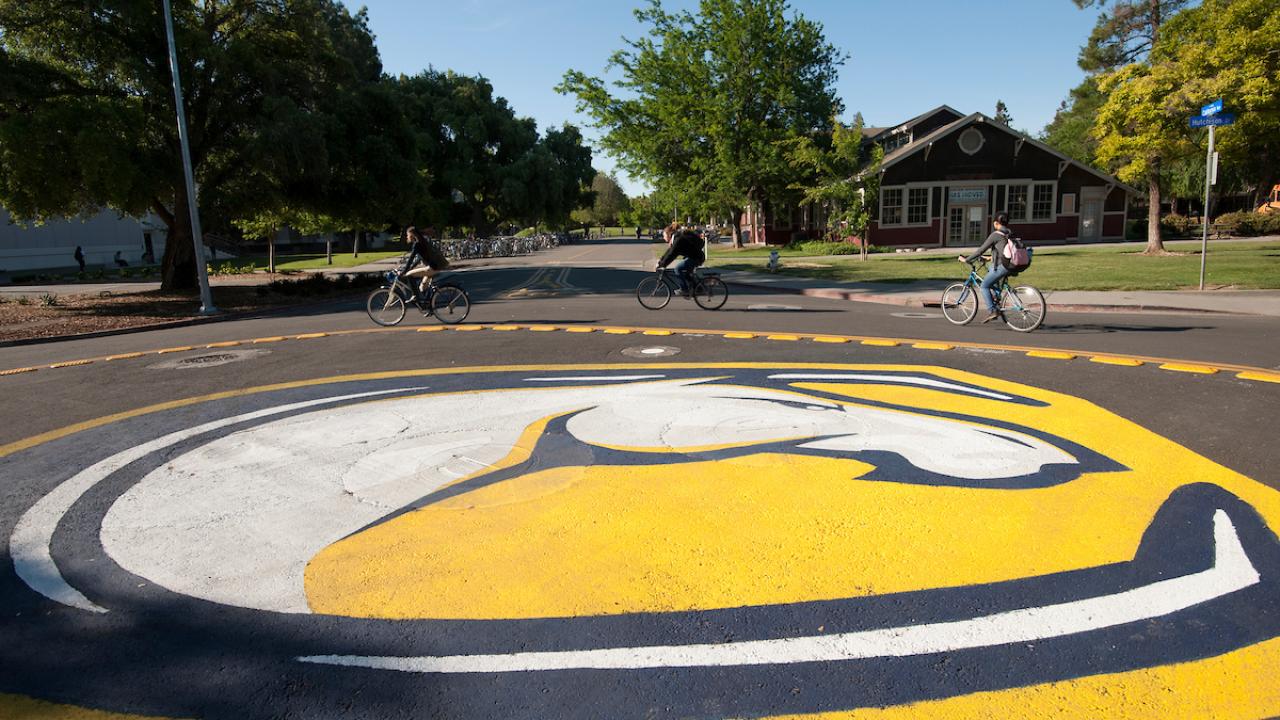 This can be a scary time for first year students as they venture into the world of midterms, quizzes and winter quarter class registration. Families are often wonderful sources of support for students as they work their way through these college milestones. Support your student by listening to their experiences, concerns and excitements.
Ask students how they are taking care of themselves through these stressful times. Are they remembering to get enough sleep? Eating healthy foods and drinking plenty of water? Taking a study break by taking a walk or playing a game with friends? Seeking out help if they are feeling anxious, stressed or depressed?
Remind them about helpful resources on campus especially those close to where they are living. Each Residential Housing Area (Tercero, Segundo, Cuarto) has an Academic Advising Center with tutoring, academic peer advising, study space, and a writing specialist. These centers provide support for calculus, chemistry, writing, class scheduling and planning and changing majors. Staff in these centers can also refer students to campus resources to support their mental health and wellbeing.
Especially with first year students, we often see self-doubt as they come up against these challenges for the first time. Help remind your student they deserve to be here at UC Davis, they are capable and there many people on campus who are here to support them along their journey!
Category
Tags