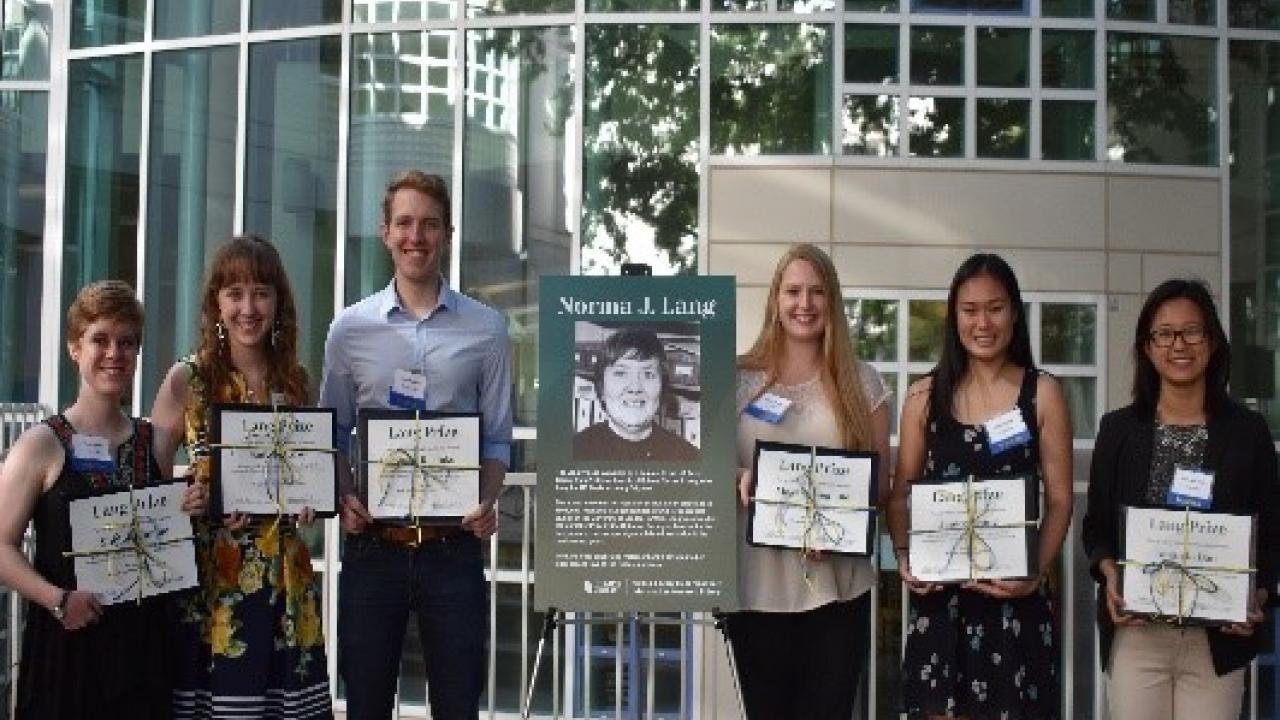 Comfort Week
Finals week is just around the corner. To make study breaks more fun for our students, UC Davis Dining Services will be hosting Comfort Week from March 18-22. All three dining commons will be serving a variety of student-favorite comfort food throughout the week.
Spring Break Information
The residence halls will be open during Spring Break, and students have the option to stay in their halls. However, all dining commons will be closed. The last meal will be dinner on March 22, and Segundo DC will reopen on March 29 for dinner. Tercero and Cuarto DC will be reopening on March 31 for dinner. For emergencies and lock outs, please have your student call the on-call phone number. The mail room will also be closed, but students will still have access to the Services Center.
$1,000 Undergrad Library Research Prize
Has your student done research at the UC Davis Library for a class or honors project? If so, he or she may be eligible for the Lang Prize! New this year: A category just for first-years. Apply by April 8. Learn more here.
First-Year Seminar
Prepare your first-year with critical thinking and research skills that will help them succeed throughout their UC Davis career. The class will learn how to conduct academic research by exploring a quintessential Davis topic: bicycles! Learn more or search for "Information Investigators" here to sign up.
Summer Start
Congratulations to the newly admitted class of 2023! International and multilingual freshmen of the new incoming class are invited to Summer Start, a six-week, intensive academic program from August 2 to September 14, 2019. Summer Start builds the foundations for academic success through access to university experts and faculty, high-demand and high-interest coursework and interactive activities that build relationships and intercultural communication skills. When fall begins, Summer Start students are closer to completing their degrees. They have the knowledge, skills and confidence needed to succeed and a network of colleagues to support them so they can thrive at UC Davis. An impressive 97% of students in 2018 recommended the program.
Students eligible for Summer Start will receive an invitation to apply in MyAdmissions.
Category