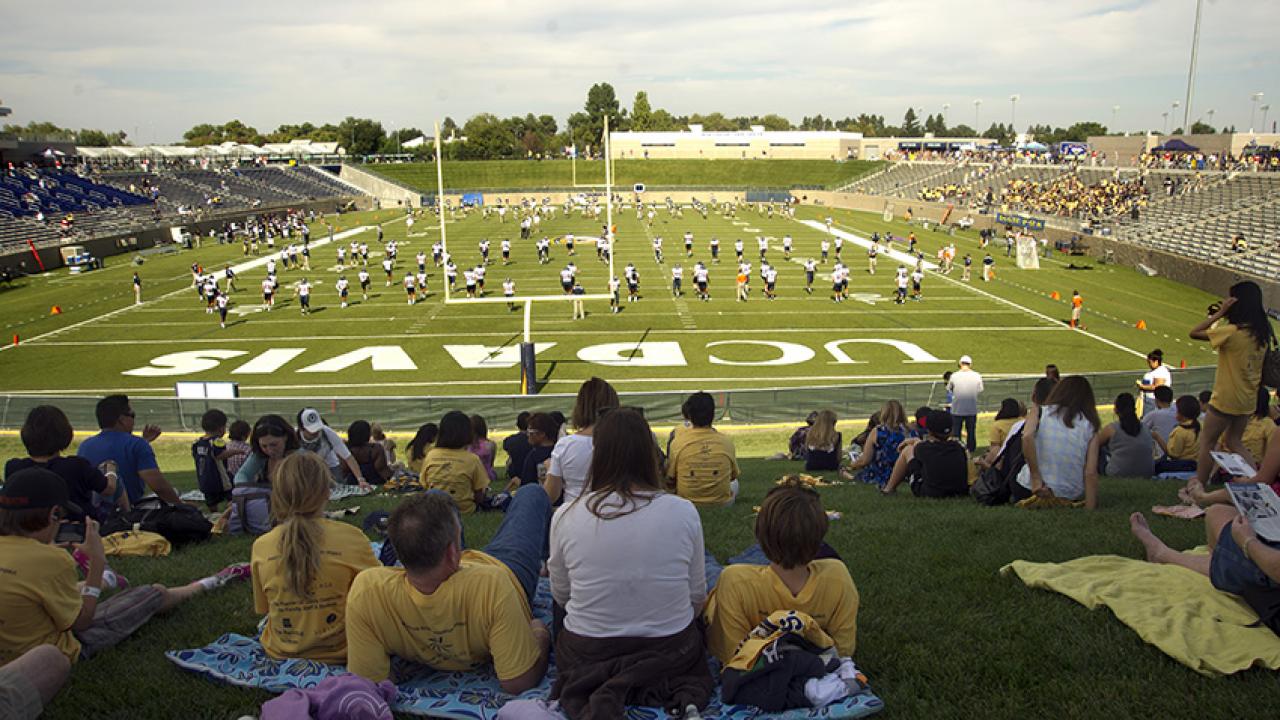 By Debra Cleveland
Now it's a great time to talk with your student about the upcoming academic year. Do they need an internship to complement coursework? Research experience? Tips for studying or staying healthy? The Division of Student Affairs understands that a student's well-being in one area of life can influence outcomes in other spheres. In each issue of In the Know, you'll learn about the division's resources and programs that together serve students' needs holistically and help them fully engage in their educational and developmental journeys.
Two Departments Equal Success
The Academic Assistance and Tutoring Centers, and Office of Educational Opportunity and Enrichment Services offer an array of programs and services that empower students to achieve their goals. We encourage parents to mention these resources to ensure students know assistance is readily available.
The Office of Educational Opportunity and Enrichment Services houses a number of centers, programs and services designed to support student learning, enhance the student experience and foster strong communities. Transition assistance, support services and co-curricular opportunities are offered to all students, along with specialized support and advocacy geared toward various student communities.
Academic Assistance and Tutoring Centers (AATC) provide inclusive and interactive environments where students participate in reinforcing and retaining knowledge in multidisciplinary writing, math and science through co-curricular academic services provided by both professional staff and peer tutors.
Two Days, Two Fairs
Students can talk with graduate program and law school representatives from across the country on Graduate and Law School Information Day, October 17, on The Quad. Across campus at the ARC Pavilion, the Fall Internship and Career Fair, October 17–18, gives students the chance to get comfortable with presenting their professional side and network with employers, many of them UC Davis alumni. (Each day of the Internship and Career Fair features different employers.)
A Nourishing Tip
A lot of food these days is marketed as being healthy but really isn't. Nourish UC Davis, a campus-wide signage and nutritional guideline program, aims to make it easier for the community to identify and choose nourishing foods. Foods that meet Nourish UC Davis guidelines typically contain more fruits and vegetables, fiber, whole grains, healthy fats and less added sugar, sodium and saturated fats. Students can spot the Nourish icon at their dining commons and The Coffee House!
Category