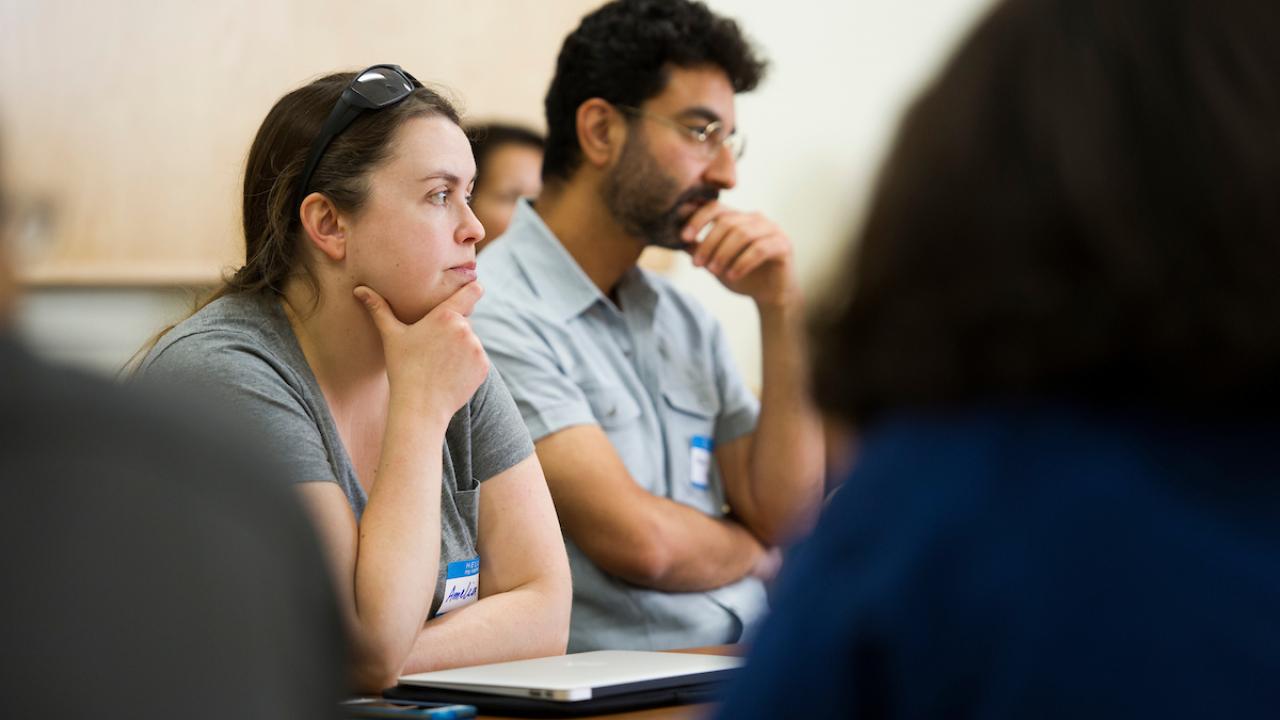 By Ken Barnes
This article is part of our Career Corner series for members of our Parent and Family Association.
Your student has been in school for a while now –– long enough to go through their first, second and sometimes third round of midterms, as well as their first-ever college finals. They may have realized a few things:
Chemistry is a lot harder than before

Calculus is a lot harder than before

Physics is a lot harder than before

Becoming a doctor (or engineer, physicist, chemist, etc.) may not be in their future
Your student may have serious questions about their future, and this is a great time to help them figure out sound ways of developing meaningful answers and finding clarity. One excellent resource to steer them toward is AMS 95: Careers and Identity in American Culture. This course will be offered during the spring and will include career self-assessments, as well as tools to help students kick-start their career planning. They will not only take some of the best assessments on the market, they will also learn the fundamentals of making a resume, interviewing and learning about different careers.
Other activities you can encourage them to do:
Regardless of the situation your students find themselves in, take the opportunity to have a meaningful dialogue with them about their future, career choices and finding out what will make them happy. Point them to resources that will give them insight into the vast amount of options they have available. Places to send them at UC Davis include:
Category
Tags