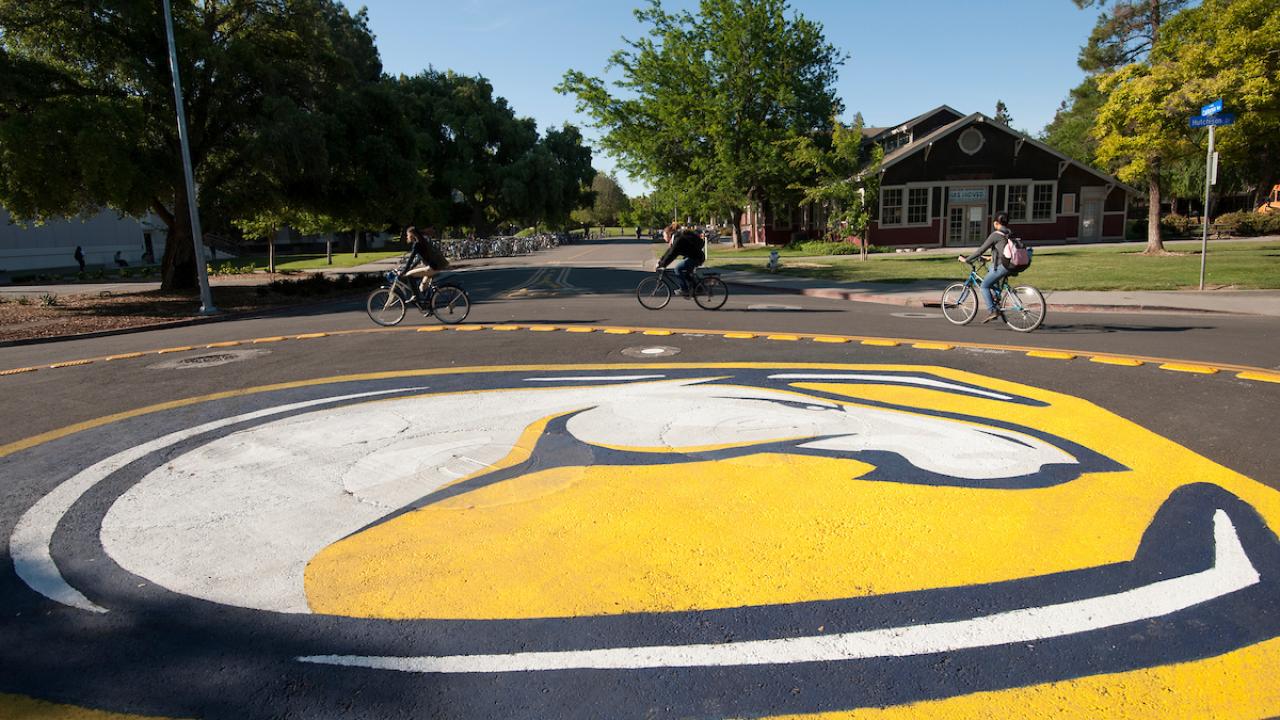 By Sylvia Pardini- Aggie Parent and Family Council Member
Going off to college makes for an exciting time in the life of the student, as they adjust to their new environment, roles, responsibilities and their first real taste of independence. It's different than going off to summer camp.
For many students, this is their first time away from home for a longer period of time. As parents, we eagerly anticipate their first visit home, unless you live fairly close to campus, where weekend visits are possible.
When they come home, students will most likely experience a sense of feeling out of place. Rules that applied before may feel strange and hard to adjust to, as they have been able to set their own schedule outside of the classroom.
Although this may not apply to every single student, the following are a couple of tips to ensure a smooth transition for a successful home visit:
Time: Let your student be. It takes time to adjust back into family life. The Quarter schedule is rigorous and takes a good amount of energy out of your student, especially after finals week. I let mine sleep it off the first three days.
Communication: Talk about his or her experience and emphasize that being gone for 10-12 weeks may have an effect on your student of feeling misplaced at home, which is a natural process. The students are continuing their path into adulthood and sometimes do not know how to adjust being back at home, while having been on their own, managing various schedules, academically and on a personal level. Coming back to rules and home life may feel foreign. There is usually a high demand on their time from family and friends while being home for a fairly short amount of time, and trying to meet everyone's expectations of meeting up can be exhausting. They may spend time staying in touch with their new UC Davis family. It can be challenging to find a community, and support from home makes a big difference. Extend an invitation to their new friends while home, and at the same time allow them to visit, although it may take time away from family.
Family time: Although it may feel strange at first, students still love their family traditions. Continue with established traditions, incorporate new ones, celebrate over family dinners, have fun over board games, participate in friendly competitions, listen to what they have to share. Your student may not be in the same Holiday spirit at first and that should be acceptable.
Category