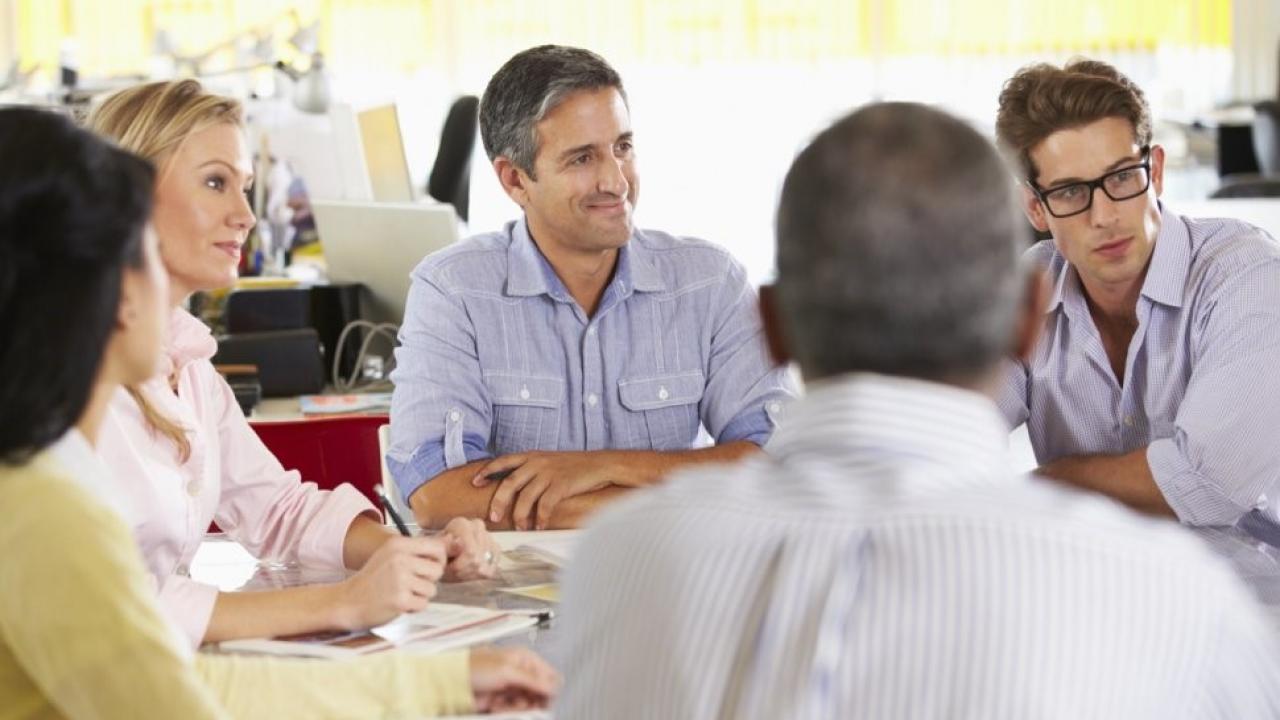 By Robin Reshwan
YOU WORKED DILIGENTLY at your job to develop expert-level skills and qualifications. Your experience and knowledge match the job description exactly. You thought for sure you were perfectly suited for a role –– and then you get the crushing news that someone else was hired.
You had an impeccable background –– so why the rejection? In short, skills alone are not enough to get you hired. Here are three traits hiring managers seek that applicants often overlook.
Are you compatible?
Assessing compatibility is trickier than it sounds. On the surface, you might think this is about likability, but it has many more layers.
When hiring, busy managers need to factor in assimilation and effectiveness in the current environment. For example, Candidate A is a top salesperson who hits every benchmark, has an impressive sales funnel and documents impeccably. Candidate B is a successful salesperson who knows how to close a tricky deal and handle demanding clients, and who is tough but fair.
If the role requires hiring and training new graduates on prospecting, selling and closing, Candidate A may be the best fit. But if the role requires reining in senior sales folks who would rather play golf than find new business, Candidate B is the ideal choice. In the latter scenario, building rapport, trust and respect and managing those who won't comply are more important abilities than contributing to sales revenue.
Managers seek to add adaptable new hires who will be comfortable and productive as quickly as possible. If you come across as an "odd man out," skills alone are not likely to get you an offer. To demonstrate compatibility, discuss how your experience matches the company's nuanced needs regarding office environment, colleagues and workflow.
Are you resourceful?
Work is hectic. In our expanding economy with information overload, 24/7 access and rapidly advancing technology, employees at all levels have never felt more stressed. No matter how technically proficient you may be, you will be a burden on your manager and team if you cannot figure out things on your own.
There is always some acclimation and orientation required. For example, you will need to figure out what hours employees work, who you call when your computer is running slow and whether your manager actually has an open-door policy.
An employee must be resourceful to get answers to these questions and to drive productivity when there isn't a set procedure or process or someone to ask. She must also have a keen sense of when to ask a question and when to try something out. Developing the insight, observation skills and the confidence to make these decisions is not natural for many employees, but it is necessary. Lacking resourcefulness not only sinks your productivity, but it also burdens the people whose help you sought as well.
Here are some ways to demonstrate resourcefulness during the hiring process.
Don't be late, or at least call in advance if something uncontrollable has thrown you off schedule.

Follow up if a planned activity doesn't happen, like if your phone doesn't ring at the hour appointed for your interview.

Come to in- person interviews looking composed and prepared with a resume, notebook, working pens and thoughtful questions to ask.

Find out about parking, bathrooms and dress code before your meetings.
In short, look for ways to show you can improvise.
Are you engaged in the process?
I have seen more-qualified candidates lose out because they didn't convey genuine interest or passion in the role, company, industry or team for which they were applying. An employer does not want to feel that you are doing a favor by accepting a salary to work for the company. Managers look for someone who is qualified and interested in joining the team. Given today's low unemployment rate, high turnover and wide range of available jobs, this interest is even more important now.
A qualified candidate who is not interested is a risky hire. Most managers will not take the chance in hiring this person because of the high cost of turnover and retraining. Compelling job candidates show genuine engagement and interest in the opportunity.
In summary, skills are indeed a key part of hiring, but other personal traits ultimately make the difference in who gets the offer. While certain skills may take years to attain or master, compatibility, resourcefulness and engagement are attributes you can develop much more quickly. And they transfer with you regardless of your title, industry or role. Before you start your next interview process, assess what attributes are required for success and identify ways to demonstrate them.
Category