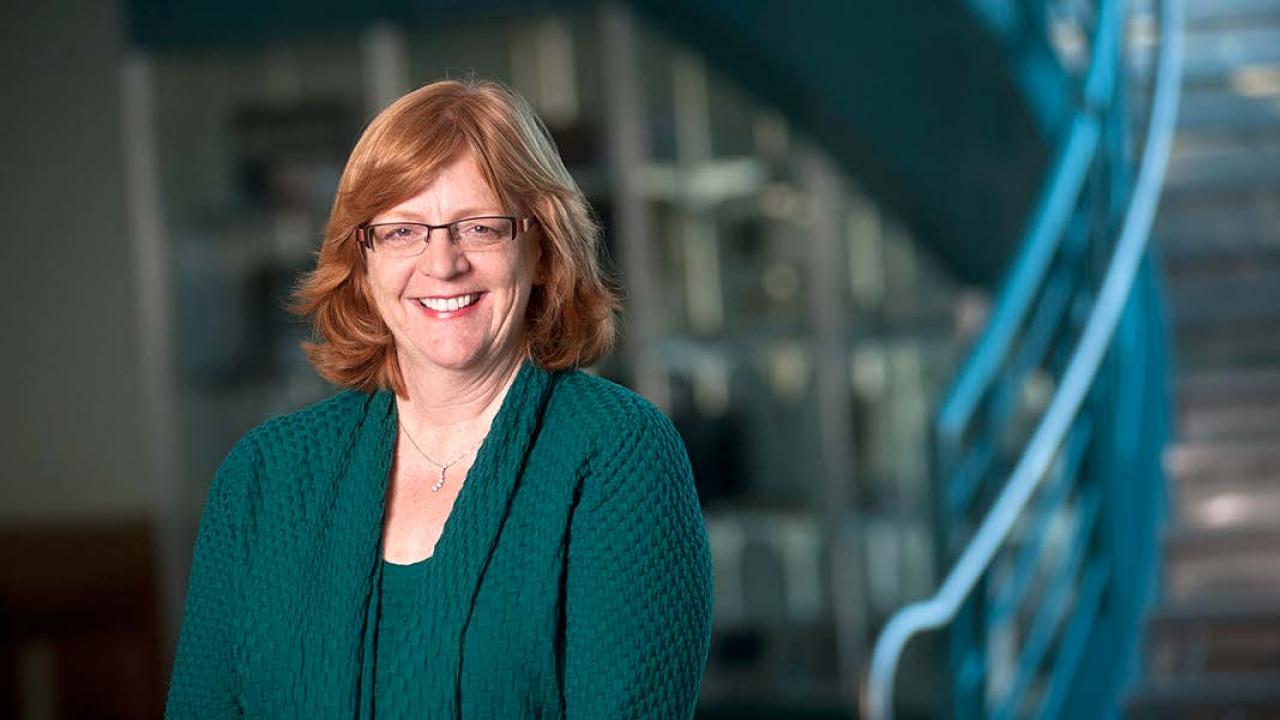 Pam Fair's leadership style is one centered on giving. It started when she served as student peer advisor for the College of Engineering and president of its joint council, where she worked alongside campus administrators on a variety of projects to promote the college. 
Early in her career, Fair was recognized for her leadership and management potential and quickly moved up the ranks at Procter & Gamble and then at Sempra Energy's California utilities, Southern California Gas Co. and San Diego Gas & Electric (SDG&E). She recently retired after 19 years as a utility executive. Throughout her career, she showed leadership in community responsibility, including leading efforts to assist people affected by the major wildfires of San Diego County in 2003 and 2007, and spearheading award-winning environmental sustainability initiatives at SDG&E. 
As an alumna, Fair is currently chair of the Davis Chancellor's Club and former chair of the UC Davis Foundation. She has helped fund Cystic Fibrosis-related research and also led the effort to create an endowed scholarship in honor of professor emeritus Alan Jackman, by providing the initial funding for the scholarship and soliciting support from other chemical engineering alumni. Additionally, she established an undergraduate scholarship for leadership in engineering. 
"I wanted to recognize students who are both academically strong and very involved in community service," said Fair. 
Fair said she supports UC Davis because its faculty are at the forefront of research in their fields and its students are the leaders of tomorrow. 
"One thing that's been rewarding about giving to UC Davis is that there is really a clear line of sight to where the money is going — you can see the faculty member whose research you are supporting and the students who you are helping get a top notch education," said Fair, who received scholarship support when she was a UC Davis student. "It feels good to know what the money is going toward and that it's making a difference." 
Category
Tags