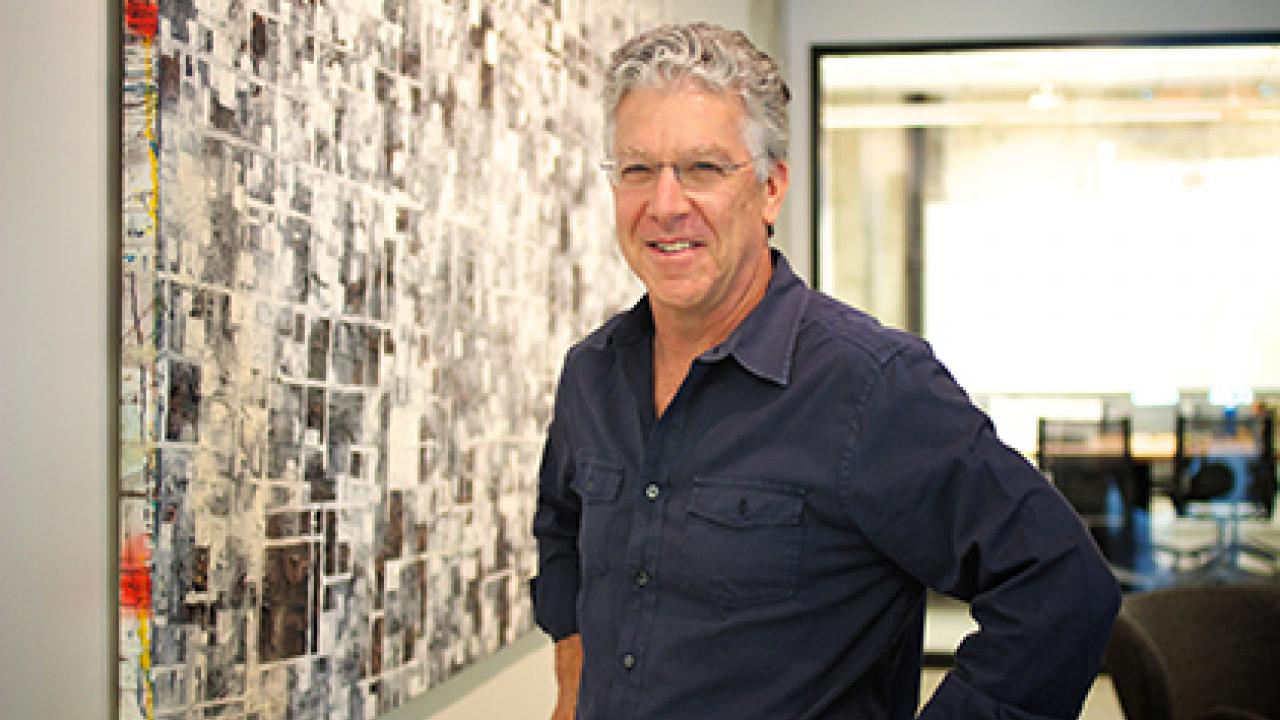 For alumnus Parker Lee '76 ambition is a way of life.
As a student at UC Davis, Lee was a drum major for the Cal Aggie Band-Uh, a head student Resident Advisor, editor of a school publication, founded a student madrigal group, delivered The Cal Aggie paper and, somewhere in between all that, he found time to get elected and serve as ASUCD President.
"I loved being a part of teams in organizations. As I went from student group to student group, I started picking up on the similar dynamics and processes that seemed to happen in every organization," said Lee, who is a CAAA Life Member. "That really piqued my curiosity in the concept of group and organizational dynamics."
Since graduation, Lee has built his career working in a variety of fields including being the director of entertainment and special events for Caesars Palace, a professional sports agent, and a business developer for several tech companies. Through the variety of jobs, he found commonalities while overcoming challenges and problem solving. This broad range of experience lent him a unique perspective on how organizations function and succeed, leading him to link up with two other thought leaders to write a book on business strategy.
The book, called "The Art of Opportunity: How to Build Growth and Ventures Through Strategic Innovation and Visual Thinking," (Wiley, April 2016) went on sale at Amazon and Barnes & Noble last month. In the book, Lee and his co-authors illustrate for readers the skills and knowledge needed to find success on their own terms; skills and knowledge that Lee first developed during his involvement as an undergrad at UC Davis.
"I've noticed throughout my life, whether it was starting a new student group in college or booking a show or directing sales at a start-up, that there are several ways of thinking that thrive universally," he said. "Our book is about teaching business leaders how to think in a way that is more human-centric to create value for their employees and company."
Category
Tags