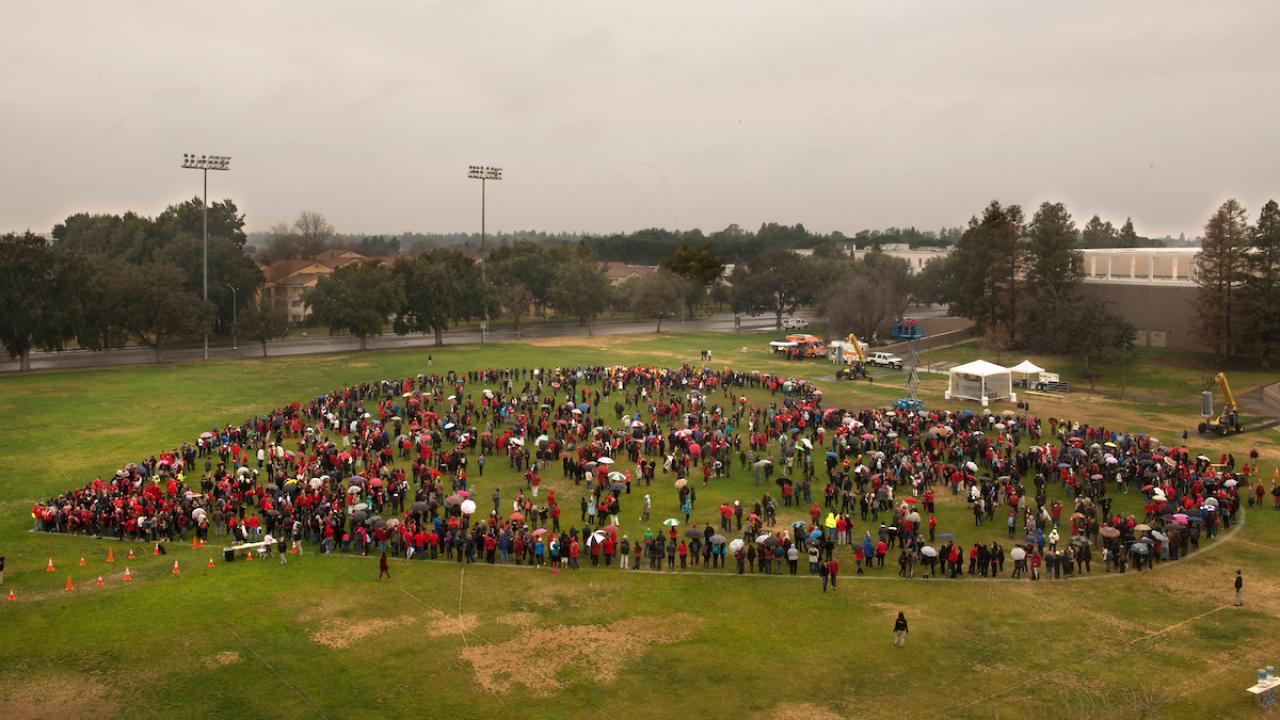 February is coined the month of Love. Valentine's Day has been celebrated in the United States and around the world since the 19th century, and the holiday became really popular in the 20th century. It has become a commercial phenomenon. Projected spending for loved ones in 2019 is a whopping $19.6B, up from the $18.2B spent last year. However, this year's lovefest won't quite break the 2016 record of $19.7B, where Americans spent an average of $147 on loved ones.
In the vein of my colleague Mari Corbin's January thoughts on mindfulness, I will continue my hunt for the perfect Valentine cards and instead of a box of chocolates, I will focus on giving the gift of communication to my loved ones. In particular the most overlooked part of communicating –– listening.
As Stephen Covey says: "Most people do not listen with the intent to understand; they listen with the intent to reply."We, myself included, tend to associate communication with lips moving. While expressing one's thoughts and opinions is an important part of communication, I have learned to appreciate the listener in the room.
How many of us attend meetings, only to come to the conclusion that although a lot was said but not much was accomplished? Do you find yourself guilty of dispensing advice to your kids, just because you are the parent? Do you practice open dialogue, and do you consciously know what their contribution to the conversation is?
If you pay close attention, you will notice towards the end of a meeting, the quietest member of the team will quite often have the most meaningful and precise contribution. Why is that? Perhaps because this person has been listening intently to everything that has been said, was able to summarize the concerns and came up with solutions to the wishes and actions of the larger group.
Please join me in practicing mindful communication for the remainder of February.
 
Category
Tags