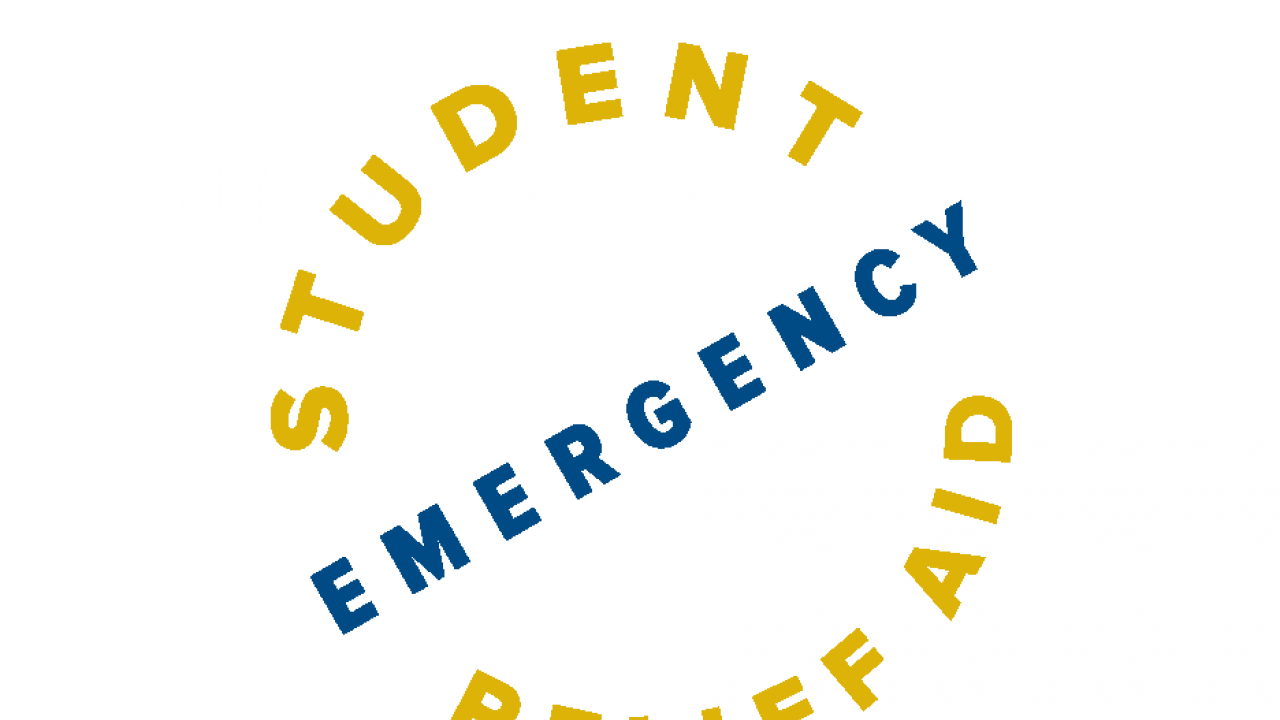 Even students who manage their money carefully can be caught by life's surprises—an accident or illness, losing a job or a place to live. At UC Davis, an emergency assistance program that helps students stay in school in times of crisis now has a new name and more effective services.
Student Emergency Relief Aid (SERA) is the new iteration of We Are Aggie Pride, which had long provided students with quick cash awards to fill gaps not covered by other forms of assistance. As SERA, the program is expanding to more efficiently provide services to students in need.
In addition to implementing a streamlined online application process to Financial Aid and the program's student advisory board, SERA service will be offered at Aggie Compass, a student basic needs center in the Memorial Union open Monday-Friday 9 a.m.-5 p.m.
"I am thrilled at the improvements. This is such a crucial service, and more students need access to it," noted Heather Perea '19, who received emergency aid when a sudden job loss left her unable to pay the rent. The quick cash award helped Heather get back on her feet. She was so grateful, she joined the student foundation and served as the program's volunteer awards and budget director until she graduated.
Aggies Helping Aggies, the UC Davis Student Foundation, will serve as SERA's advisory board. The group will also help raise money for the program, which is entirely donor-funded.
"SERA reflects the core of our mission as a student foundation," said Victoria Choi '21, president of Aggies Helping Aggies. "The program helps our fellow students with their financial struggles—and teaches all of us about the impact of philanthropy."
Examples of financial emergencies SERA assists with include major illness; losing a job; being at risk of being dropped from classes because of no remaining financial aid; car repairs; having no money for food; or being unable to pay rent or other monthly expenses that affect the student's ability to stay in school.
For more information about SERA, visit: giving.ucdavis.edu/needbasedawards.
To donate to SERA, visit give.ucdavis.edu/go/GiveToSERA
Category
Tags